TOWIE newcomer Kate Wright blasted ex-boyfriend Dan Edgar on last night's series premiere, saying: "You broke my heart and humiliated me."
Viewers were introduced to Kate in Marbella, where she made her debut. And immediately it was clear there was a bit of history between her and Dan…
She told everyone: "I went out with him for four years then he ended it out of the blue and got with Jess [Wright] four days later."
Yikes.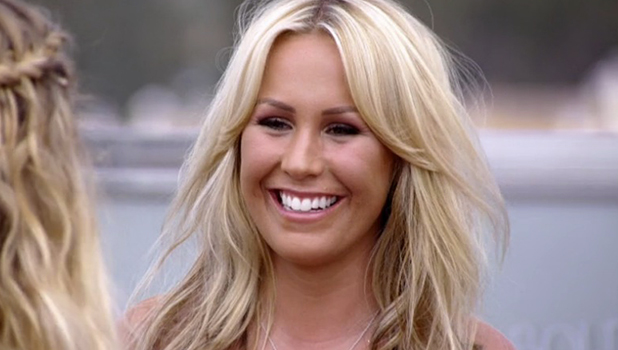 The former couple came face-to-face during a night out where Kate told him: "I'm not really too sure what to say to you, to be honest. At the end of the day, you broke my heart and humiliated me in front of my friends and family and got with Jess, what, four days later?"
When Dan said he understood that now, Kate went on to say: "How is Lauren [Pope]? You met her out here, didn't you? Do you kiss every girl you get on with?"
Dan insisted: "It's nothing serious [with Lauren]. Nothing like we ever was. I know you hate me right now."
"I don't hate you," said Kate. "I think you're an idiot."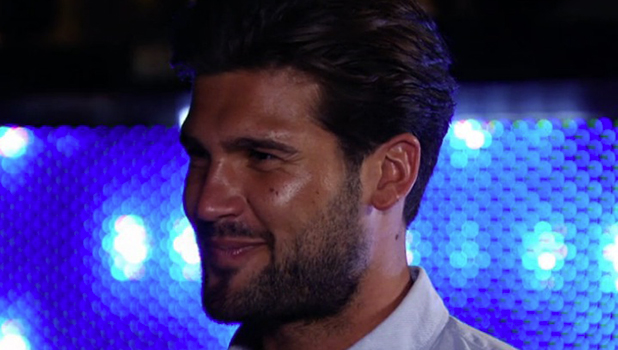 Dan admitted that seeing Kate had brought back old feelings: "It makes me realise I do still love you a lot. It would be nice out here if we could go out one day."
But Kate wasn't convinced. "Who don't you want to go on a date with in Essex?!" she replied. "Are you having a laugh?!"
We wonder what Lauren Pope will make of this conversation... she seemed pretty annoyed to find out that just after Dan said he wanted to spend more time with her, he was offering to take his ex-girlfriend out. Is this the end for Lauren and Dan?
TOWIE
airs Sundays and Wednesdays at 10pm on ITVBe.
Ten reasons why we want to be on TOWIE!