TOWIE's Chloe Lewis has called co-star Ferne McCann "two-faced" after a row in Marbella.
The girls exchanged words during a night out on the series premiere, because Chloe was angry that Ferne had spread the word she'd been flirting with newcomer Michael Hassini.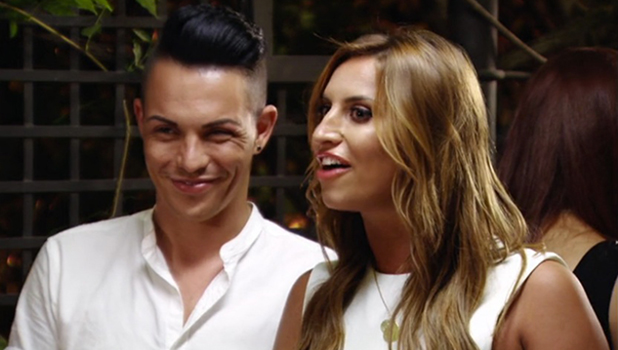 Even thought Chloe is single, she told Ferne she hadn't been flirting and added Ferne should know how Chloe's ex-boyfriend Jake Hall would react to the news.
Ferne had teased: "I saw you having a little flirt. You didn't leave his side."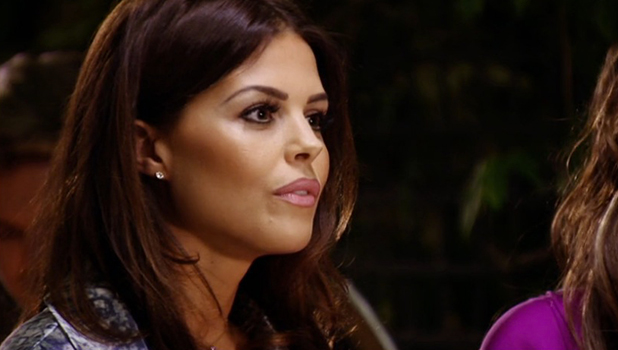 Chloe, however, wasn't too pleased: "I was a little bit angry, well not angry, but apparently you said to Jake I was flirting my ass off in Sisu. What? I was sitting with Kate and Mike. You know what Jake is like. I thought that was bang out of order. For you to go to Jake and say I was flirting was a bit unnecessary. And you're liking Jake's pictures, just single pictures, on Instagram."
"You think I fancy Jake?" replied Ferne. "I can assure you I don't! This is ridiculous. God, get over it. I'm allowed to like someone's pictures. If you're so bothered about me liking Jake's pictures, you are quite obviously liking Michael, having a little flirt…"
"It wasn't like that at all," said Chloe. "Tommy Mallet was there, one of Jake's best mates. We wasn't alone at any point."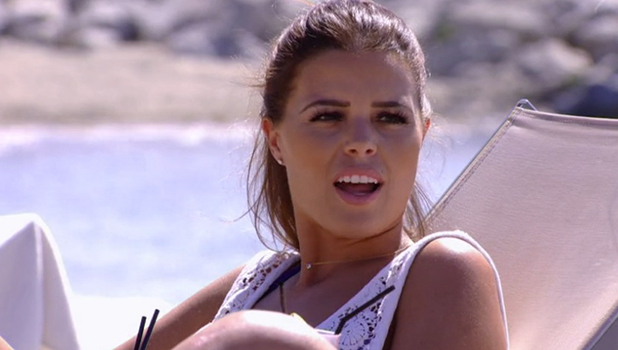 Ferne replied: "That's obviously you lying."
An incredulous Chloe said: "Sorry? Sorry? Me lying?"
"Yeah," said Ferne. "You were having a little flirt."
Chloe left the conversation at this point, saying: "I think you like Michael and have a problem I was sitting at the table with him. Good night."
The next day, she spoke to newcomer Kate Wright about the situation, saying: "I think Ferne is so two-faced. Honestly. She befriended me for such a long time but it's like now I'm not with Jake she doesn't want to know me."
TOWIE
airs Sundays and Wednesdays at 10pm on ITVBe.
Ten reasons why we want to be on TOWIE!