TOWIE's James 'Arg' Argent and Vas J Morgan have had the first major row of the series over Vas and Lydia Bright's relationship. Or, non relationship, we should say.
Viewers saw things kick off between Vas and Lydia on the last series, and from the start of last night's new series premiere, it was clear things hadn't really got any better between them.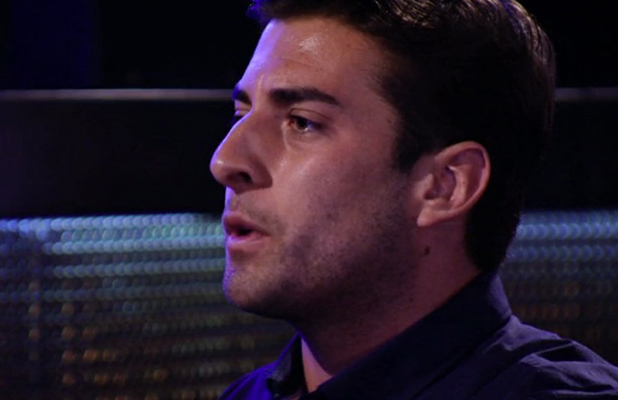 The gist of last night's argument seemed to be Vas claiming he's hung out with
Arg
but Arg has pleaded with him not to tell Lydia as it would upset her. Lydia didn't seem to believe that, while Arg accused Vas of stirring.
It all started early in the episode, as Vas told the guys: "I don't know what Lydia's issue is. She has a massive issue with me. You know when you're bored of your own life? She has a weird relationship with someone she doesn't trust, she messages Arg to say don't hang out with Vas, but doesn't say it to my face."
Then later on, Lydia approached Vas at breakfast in a bid to clear the air. "I just feel like you don't like me…" Vas told her: "Not being rude, but I don't feel strongly enough about you to dislike you."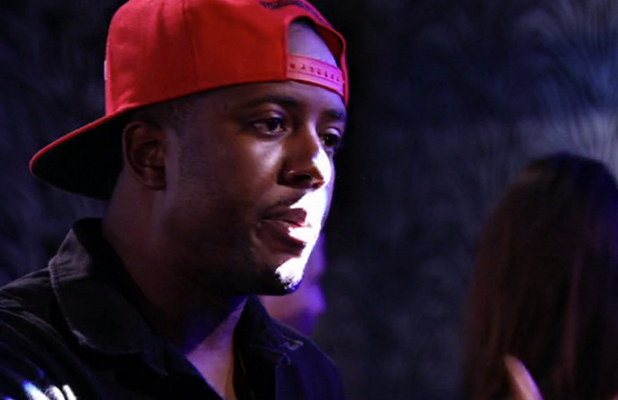 When Arg arrived in Marbs later that day, he made a beeline for Vas in the club to find out what was happening, and it all descended into shouting.
"Lydia felt she was trying to be civil, what's the point of rowing sort of thing," said Arg. "Instead of taking it like a man, being mature and being a gentleman about it, you felt the need to take another dig and hit her where it hurts by using me."
"I don't have issues with Lydia, she has issues with me," replied Vas.
"I haven't spoken to you for two months," said Arg. "Why did you feel the need to make a little dig at Lydia that we have been sneakily seeing each other behind her back?"
"That's not what I said," replied Vas. "You are very prone to exaggerating, spreading gossip and lying. I'm not doing that. You are lying to my face right now. We sat in Jake's house…"
"I went around to see Jake and you happened to be there," interrupted Arg. "You're trying to bring issues between me and Lydia. If you was my friend… Why are you making it out we are mates and doing something behind her back?"
"We are not mates," said Vas. "Remember this. Remember you have said this. Don't ever talk to me again. We are not mates. Go, bye then. F**king idiot. "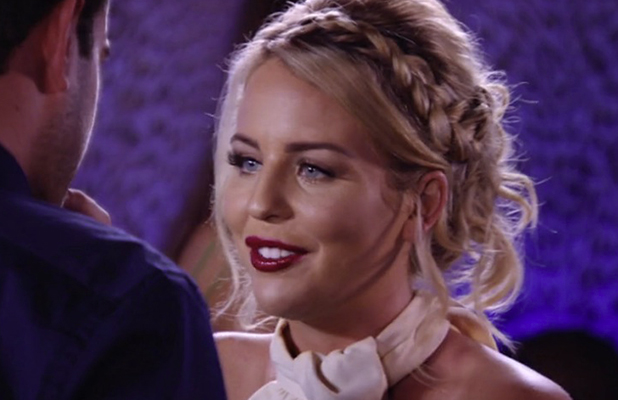 Arg went back to Lydia in the club and said: "More than anything in our relationship, trust issues have been our biggest problem. Vas saying what he said, I felt he was ringing alarm bells in your head, bringing up trust again and that's the last thing I wanted. You know I would do anything for you, don't you. I love you."
Meanwhile, Vas told Lauren Pope: "That night he literally said word for word, 'Can you please not tell Lydia I was with you because she will go mad and call me disloyal.' He showed me texts saying that. He said, 'Pact let's not tell Lydia, let's not tell Lydia.'"
TOWIE
airs Sundays and Wednesdays at 10pm on ITVBe.
Ten reasons why we want to be on TOWIE!