TOWIE's Danielle Armstrong had us in giggles last night when she told ex-boyfriend James 'Lockie' Lock that she missed certain parts of him… before clarifying quickly: "Not your willy James!"
The former couple came face-to-face during a glamorous night out in Marbella, where they shared a drink and chatted about what they've been up to since they saw each other last.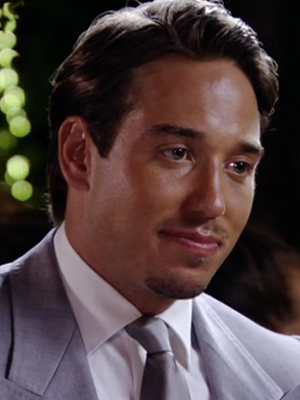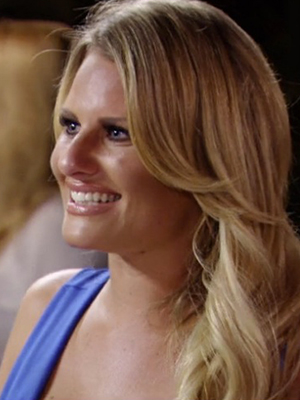 Danni told James: "I'm actually in a really good place. I think we both know we were in a bad place and I'm so much happier and so much better."
"I hold my hands up and apologise," said James. "I was a bit of a nightmare."
James asked Danielle if she was dating, to which she said no. When she asked if that would make him jealous, he replied: "A little bit."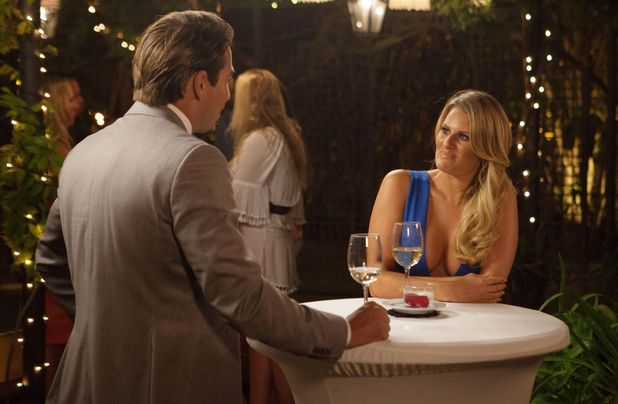 When he asked Danni if she missed him, she replied, "I have missed parts of you," before realising what that sounded like! "I meant parts of your personality!" she clarified. "The fun James, my friend, that side of you! Not your willy, James!"
"It's good to see you smile," replied James. "I'm glad you're happy."
Danielle and James split on the last series, just as he been planning to propose to her in Marbella. In the series finale, they cleared the air in an emotional conversation and agreed they needed to cut back on contact in order to move on.
James said recently: "We want to be civil. I have a lot of time for Danielle. Before me and Danielle went out as boyfriend and girlfriend, we were really good friends, and I want to get back to that state. I don't know if me and Danielle could ever be together again, but I do enjoy her company. I do enjoy Danielle as a person. She is a good friend to me and we still speak."
TOWIE
airs Sundays and Wednesdays at 10pm on ITVBe.
Ten reasons why we want to be on TOWIE!