Melissa Joan Hart had us getting all nostalgic for Sabrina The Teenage Witch today after posting a Flashback Friday picture from those magical days.
You probably know by now we are BIG fans of
Sabrina
here at
Reveal
so it doesn't really take much for us to find ourselves dawdling down a Westbridge memory lane…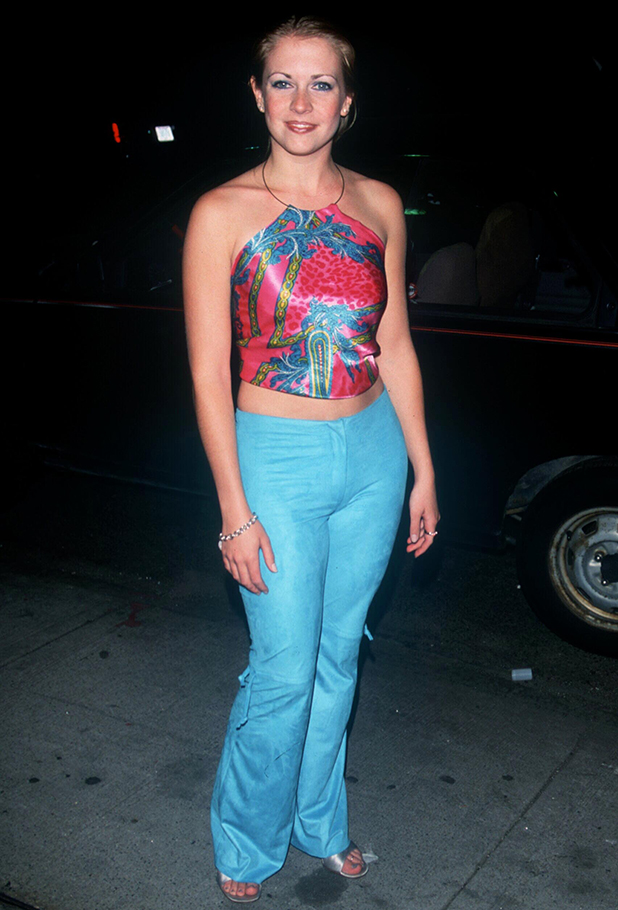 Today was thanks to an old picture posted to Melissa's Instagram, taken when she was promoted Sabrina at her first-ever ABC upfront. ABC was the network that aired the early series and the upfronts are basically a huge gathering for advertisers to get previews of the year's shows, meet the cast etc.
Melissa shared a photo of her smiling younger self with the caption: "#fbf to my first ABC up-fronts for #Sabrina. What cracks me up about this photo is that I had grown up in NY and only lived in LA one year at this point. Yet I decided to forgo a traditional NY black outfit and wore this bright coloured ensemble. My mum wore a similar one in bright orange and we looked like fruit loops surrounded by all the executives in black.
"It makes me giggle. Thanks @Shushuku for finding this."
WE MISS SABRINA!