Kim Kardashian West has said she feels "sick" when she hears her sister Khloe flirting with ex-husband Lamar Odom.
The pregnant star made her feelings about Khloe's continued contact with Lamar known in the last episode of
Keeping Up With The Kardashians
, saying she didn't understand why the ex-couple didn't cut ties.
And in a preview for an upcoming episode, she goes one further in voicing her disapproval.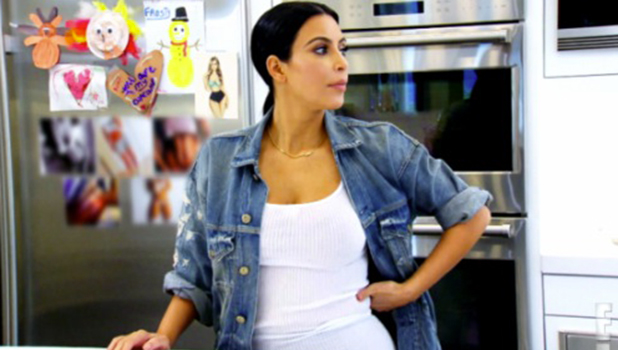 While hanging with Khloe in the kitchen, she has to listen as Khloe chats with her former hubby on the phone.
She says: "I don't know why Khloe and Lamar are talking. He hurt her so badly. As a big sister, I'm just really protective and for her to be flirting with him on the phone makes me sick to my stomach.
"I cant take the fact when he decides to come around and be friendly you are flirting with him."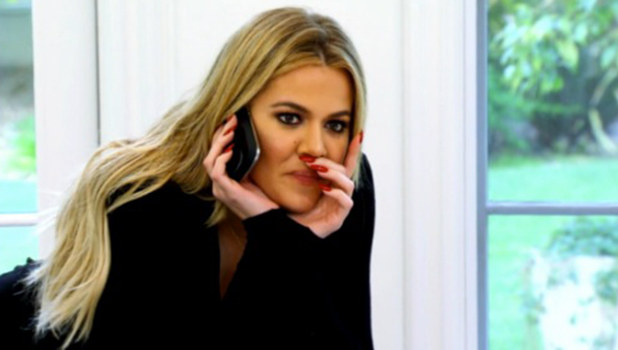 Khloe, however, doesn't agree, questioning how she is flirting with Lamar by just talking on the phone…
The sisters' difference of opinion over Lamar came up while they were in Armenia in April visiting their ancestral homeland. In scenes aired on their E! show recently, viewers saw Khloe lamenting the fact she'd not got Lamar's number in Armenia so she couldn't check up on him.
Kim had told her: "You deserve so much better."
But Khloe wasn't happy with Kim's attitude, telling her: "Lamar and I loved each other deeply and I don't believe in acting like that relationship never existed. Things happened but it doesn't stop me caring about him or loving him. If I feel the need to check on Lamar that's my prerogative and I will do that. I'm still, no matter what, his friend and I care to see if he's alive for the day. I don't ever come to you and all the trifling sh*t you used to do so take a chill pill slore."
Why is Khloe famous?
For exclusive competitions and amazing prizes visit Reveal's Facebook page NOW!