Blake Lively is closing her Preserve website.
Just one year after launching her online lifestyle portal, the former
Gossip Girl
actress has axed the project, claiming it wasn't delivering the experience to consumers that she had envisioned.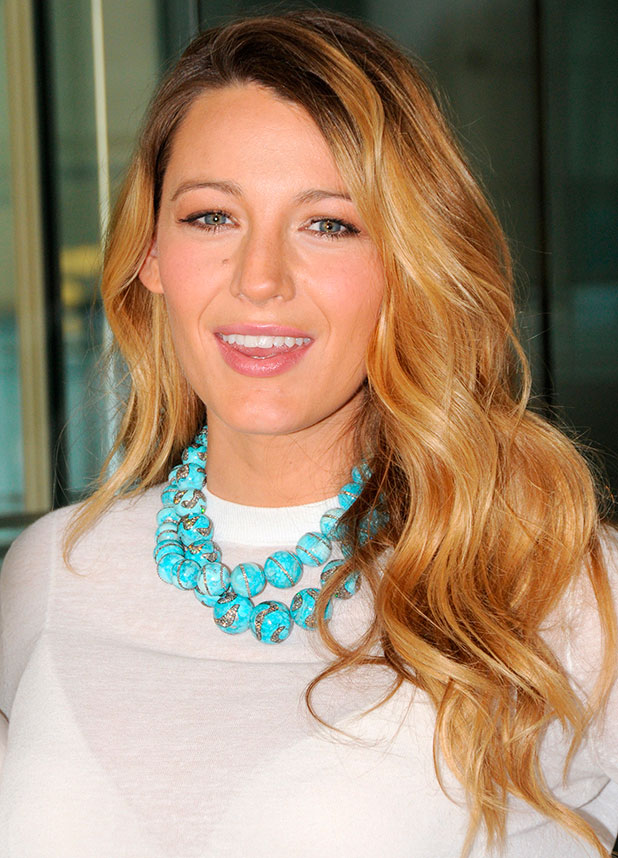 She explained to
Vogue
: "We have an incredible team of people who do beautiful work, but we launched the site before it was ready, and it never caught up to its original mission: It's not making a difference in people's lives, whether superficially or in a meaningful way.
"I know what it'll look like, what I'm facing publicly, that people are just going to have a heyday with this. But it's so much worse to continue to put something out there—to ask my team to put something out there—that isn't the best we can do."
Blake said the site will close on 9 October and she'll then begin work on rebuilding her brand so that she can launch again in the future when it is everything she wants it to be.
Launching the website last year, Blake penned a letter in which she explained her vision: "The function of Preserve is part magazine, part e-commerce hub, part philanthropic endeavour and above all, a place to showcase the power of imagination, ingenuity, quality, and people.
"I've been fortunate enough to travel. I've been all over the world and all over this country. There's so much life teeming out of every pocket of this nation. There are people creating magic with their bare hands. Creating things which land at that amazing intersection between art and function.
"I've found that when approached with a curious spirit, people are kind, they're generous, they answer, if asked. They'll often open their doors and hearts and let you in. Because people with wisdom have stories to tell, and want them heard. Everyone has a story to tell. This idea is the cornerstone of Preserve."
It was via the website that she announced her pregnancy last year.
Blake joked about the site's closing via Instagram, quipping that one day she would learn not to wear so many hats at once, referencing her juggling Preserve with a film career, first-time motherhood and her other roles such as L'Oreal Ambassador
"Thank you guys for your support every step of the way in the @preserve_us adventure. I couldn't be more grateful!! One day I'll stop wearing so many hats ....but ...I'll probably be dead by then, so... I'm just doin' what mama taught me ;) She's my idol. Who's yours #WhyIsThereNoEmojiForSpiceGirlsGirlPowerFingers ?!!!"
Good question, Blake!
For exclusive competitions and amazing prizes visit Reveal's Facebook page NOW!