Dean Gaffney is hoping EastEnders bosses will make his return to the soap a permanent one.
Dean has just reprised his role as the iconic Robbie Jackson for a brief stint, but he is keen to make it a full-time role again.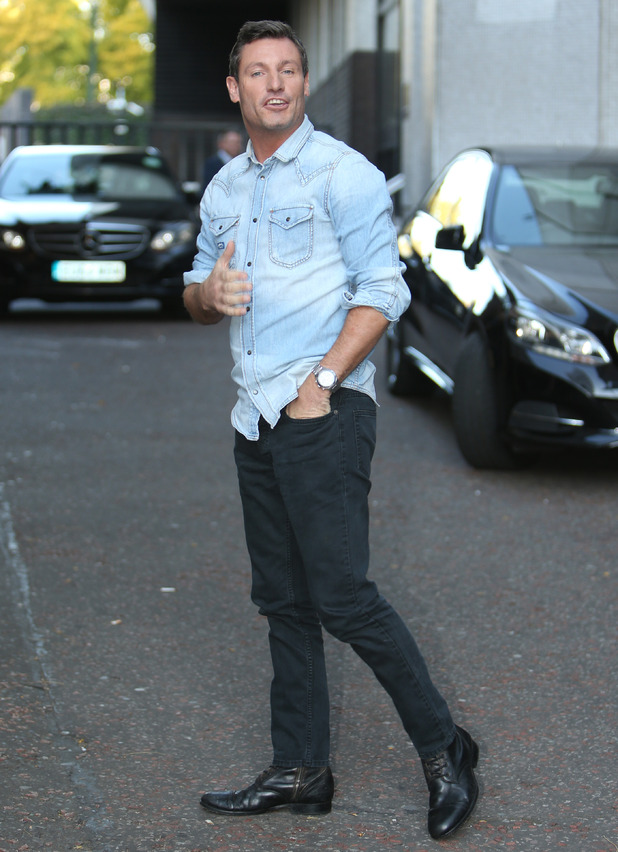 "It's a great feeling it's nice to be asked back," said Dean on
Good Morning Britain
. "Dominic decided to see where Robbie's been and what he's been up to. He's got a few grey beards and a bit of a tan."
Robbie, who first burst onto our screens in 1993, is one of Albert Square's most memorable characters. He left Albert Square in 2003, and made a brief reappearance in 2004 and 2010.
"It's been a nice feeling going back," Dean continued. "What was amazing after 12 years of growing up on the show is that all of the staff are the same. The crew and camera people are the same, the cast have changed but that's inevitable. It's a nice family unit up there at the moment."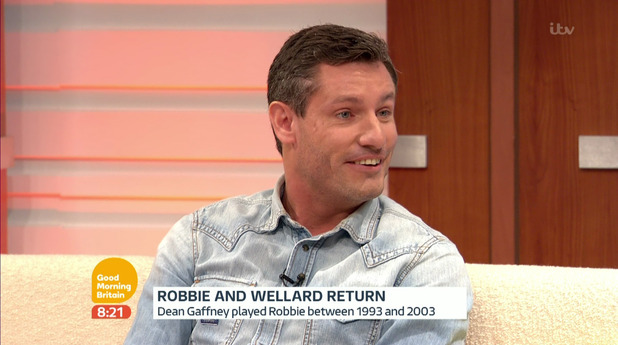 So, is there any chance of Robbie coming back for good?
"With quarantine laws and Robbie with the dog, he can't go back to India. He owns some money to loan sharks out there. He might end up in a place in England that has a few roundabouts visiting his sister Bianca in Milton Keynes. So, who knows? If he can find his way around a few roundabouts then he might end up in Walford one day.
"It's been nice to dip in for these eight episodes, but they haven't really gone down the route of what Robbie's actually been up to. It'll be interesting to see if they want to take that up in the future."
Dean, who
arrived at GMB with Robbie's new dog Wellard 2
, concluded: "I've always said I'd love Robbie Jackson to come back. Robbie is Robbie and that's what the audience like."
Try Reveal's digital edition on iPhone & iPad. Subscribe now & never miss an issue!