The family of Jim Carrey's ex-girlfriend Cathriona White have issued a poignant statement following her death at the age of 30.
Following the tragic news, her loved ones told
The Irish Independent
: "The family of Cathriona White sincerely regret the untimely passing of their beloved daughter and sister.
"Cathriona was a shining light in our lives who was loved deeply by her entire family. We will miss her terribly and at this difficult time we ask to be left in private to mourn our loss. There will be no further statements on behalf of the family."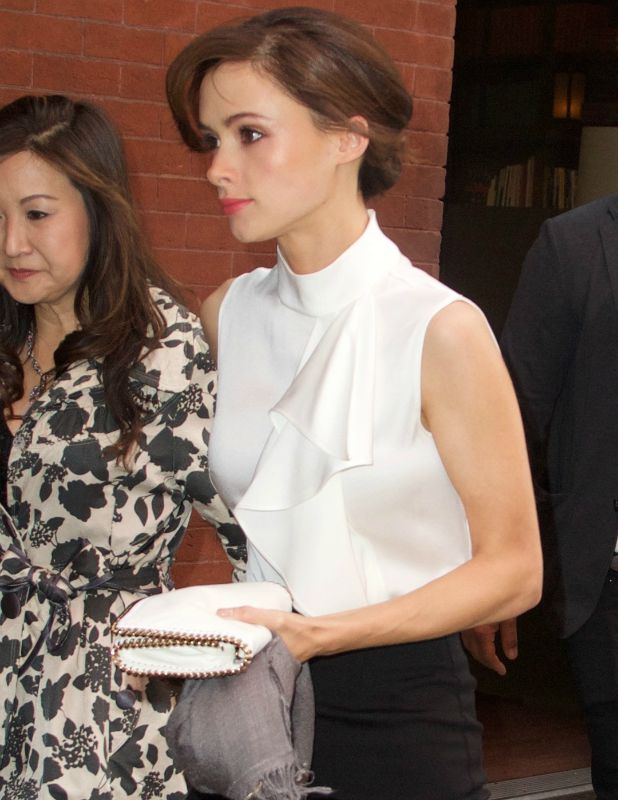 The 30-year-old makeup artist, who was born in Co. Tipperary, Ireland, was
found dead at her Los Angeles home on Monday
, after friends called round to check up on her.
A statement from the coroner's office read: "She was found by a couple of friends who were concerned for her. They discovered her at her residence some time after 8pm last night. They called 911. It was reported as a suicide. Evidently there was a note which either referenced Mr Carrey or was addressed to him."
The coroner said a verdict of suicide could not be confirmed at this stage and that toxicology reports are needed.
Hollywood actor Jim issued an emotional statement following the news, saying: "I am shocked and deeply saddened by the passing of my sweet Cathriona. She was a truly kind and delicate Irish flower, too sensitive for this soil, to whom loving and being loved was all that sparkled. My heart goes out to her family and friends and to everyone who loved and cared about her. We have all been hit with a lightning bolt."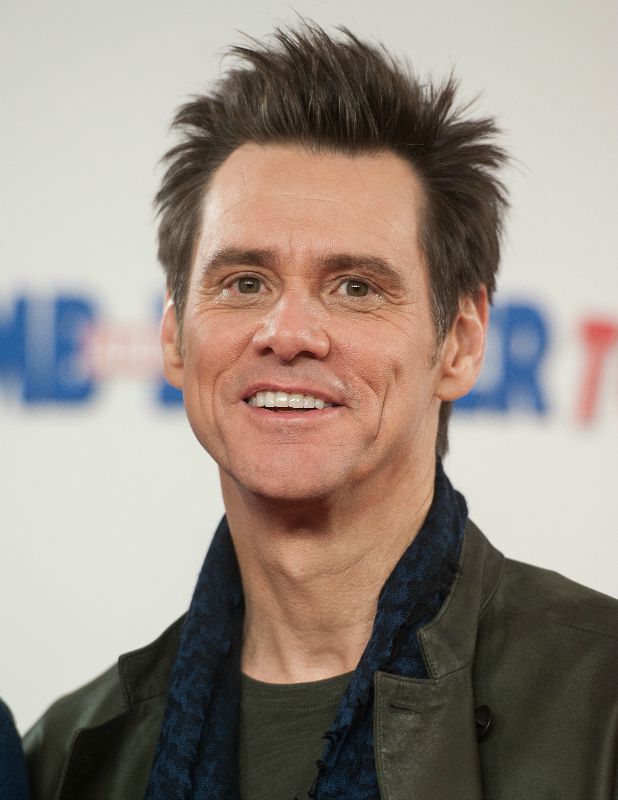 Multiple outlets are reporting that Cathriona's final tweet was posted on 25 September and read: "Signing off Twitter, I hope I have been a light to my nearest and dearest. [Love] to you all."
It's believed that Jim, 58, met Cathriona on a movie set in 2012 and they dated throughout 2013 before splitting. They had been pictured together earlier this year, however, fuelling rumours they had rekindled their romance.
Jim's most recent tweet, posted 17 September, featured a photo credited to Cathriona.
Grand Central, NYC. ;^}
(photo by Cathriona White) pic.twitter.com/N8QbQQDFLu

— Jim Carrey (@JimCarrey) September 16, 2015