Kim Kardashian West has revealed she overheard her father talking about Bruce Jenner's cross-dressing when she was 11 years old.
Former Olympic champion Bruce announced this year that he was transitioning to live as a female named Caitlyn and it's since emerged that Kim was aware of this for several years.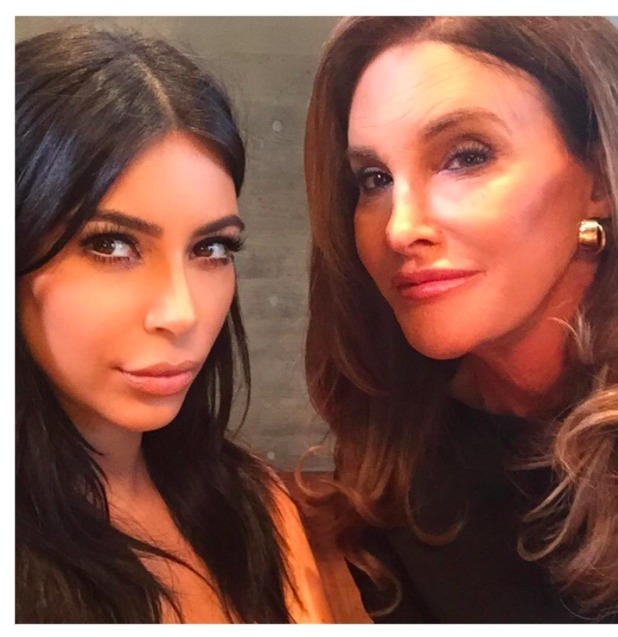 Speaking on
The Ellen DeGeneres Show
, the pregnant star said: "Maybe when I was about 11 years old, I overheard my dad and his friends talking about Bruce cross-dressing.
"I always just thought he was being a hater, like he was the new husband and he was jealous and he made this up so I totally let it go and I didn't think about it again."
Kim's father, the late lawyer Robert Kardashian, divorced her mother Kris Jenner in 1991. Kris went on to marry Olympic champion Bruce Jenner, now Caitlyn Jenner.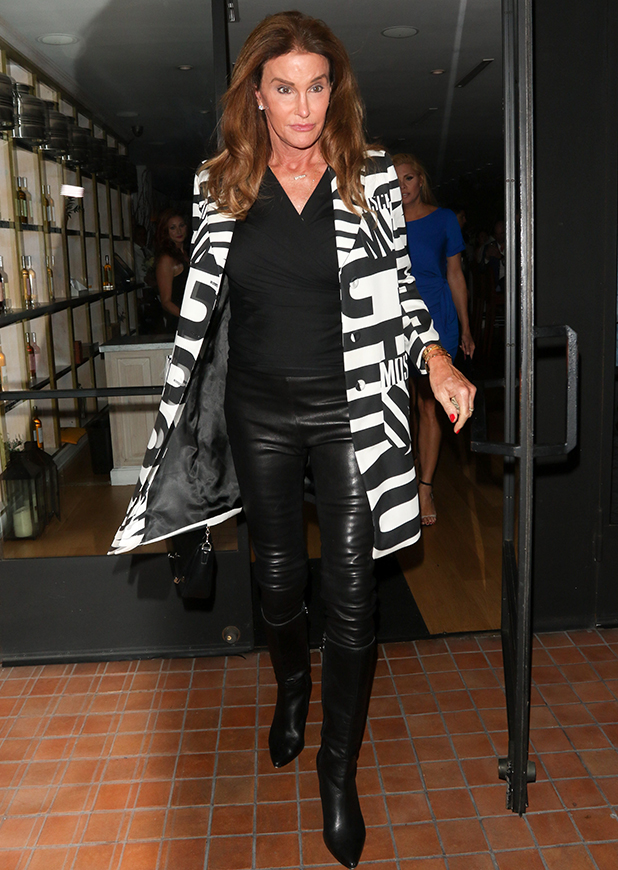 Reflecting on the first time she saw Caitlyn, Kim said: "When I was 21, the garage was open and I walked in to go to my bedroom. I was living with my mum at the time and she was out of town visiting my grandma so he had forgotten that I had moved back in, I guess.
"I walked in and I would never have known that was Bruce dressed up but I had a flash of my dad talking... I just ran in and I was shaking and crying. I packed a bag so quick and ran out of the front and called Kourtney. I said, 'you have no idea what I just walked in on with Bruce.' She said, 'You caught him cheating?' I said, 'I wish.'
"I didn't even know what to say. We didn't know what it meant. We spent the weekend Googling old Oprah episodes and found a story about a transgender. But I still didn't register he was transgender at the time. I don't think he even considered himself transgender at the time."
All you need to know about
Kim Kardashian
: