Kim Kardashian West has revealed husband Kanye didn't tell her he wanted to run for president.
The rapper stunned fans by announcing his political intentions on stage at the MTV Video Music Awards in August, leading many to wonder if it was a publicity stunt or for real.
He's since said he is serious.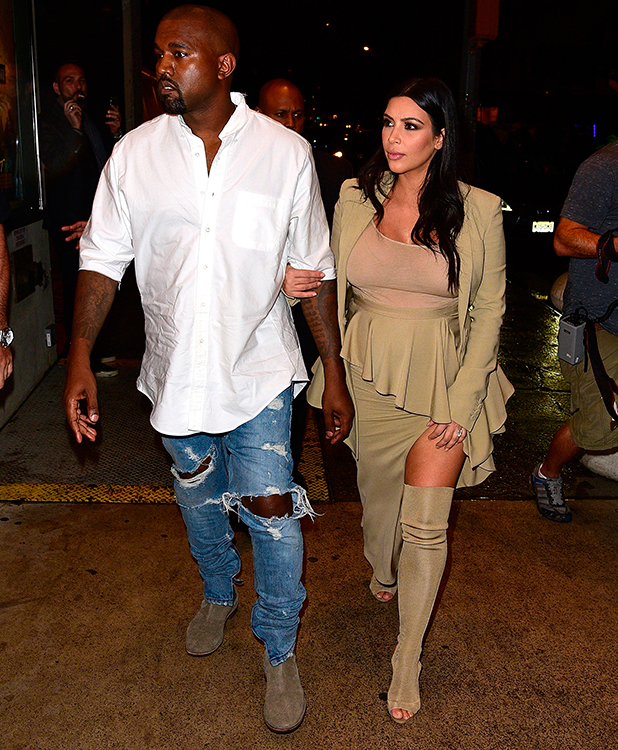 Speaking on
The Ellen DeGeneres Show
(via
MailOnline
), his wife Kim said: "That was news to me. That was not a discussion in our household. I don't know if that was planned and I just didn't know about it or if he came up with that idea right then and there."
If Kanye does make it to public office, then there is one thing Kim is very much looking forward to: decorating the White House!
"I was thinking about how much fun it would be to be in the White House," she said. "I was joking with him, 'You will have to make it to a second term' because he loves redecorating, and I was like, 'You are going to have to redo the whole White House, and we aren't going to be able to enjoy it, so we are just going to have to go with the flow.'"
All you need to know about
Kim Kardashian
: