Kim Kardashian West has admitted she does like the name Easton for her second but it's unlikely to happen.
The pregnant
Keeping Up With The Kardashians
star spoke about her baby name preferences during an interview with Ellen DeGeneres.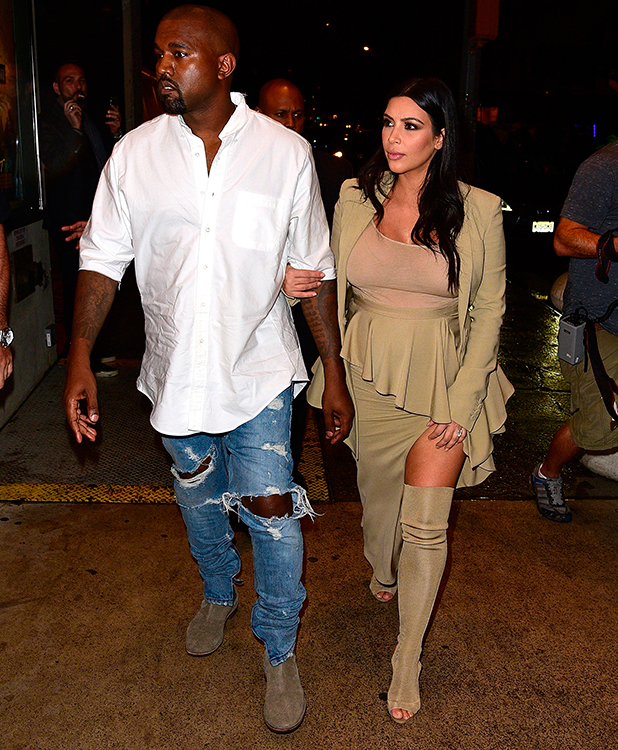 "I do like the name Easton. Easton West. I don't think my husband likes that name. I'm not sure. But I do like it. But I don't think we will go another direction," she said.
"It's definitely not South. Every time someone says South I just... it's not a good direction."
Kim and Kanye announced in May that a second child was on the way and confirmed the following month that it would be a baby boy. They are already parents to daughter North, two.
Her comments to Ellen actually directly contradict a report from earlier this year in which it was said Kanye loved Easton and Kim was the one who needed convincing....
A source had said: "Kourtney told a few girls at a Hidden Hills pool party last weekend that Kanye's favourite name by far is Easton, a name Kim wasn't hot on at first because Kanye liked simply East.
"But Kim came up with Easton and, for them, history was made."
All you need to know about
Kim Kardashian
: