Amanda Seyfried and Justin Long have reportedly ended their two-year relationship.
According to
Us Weekly
, the Hollywood couple parted ways around two weeks ago, with sources claiming their busy schedules played a part in the separation.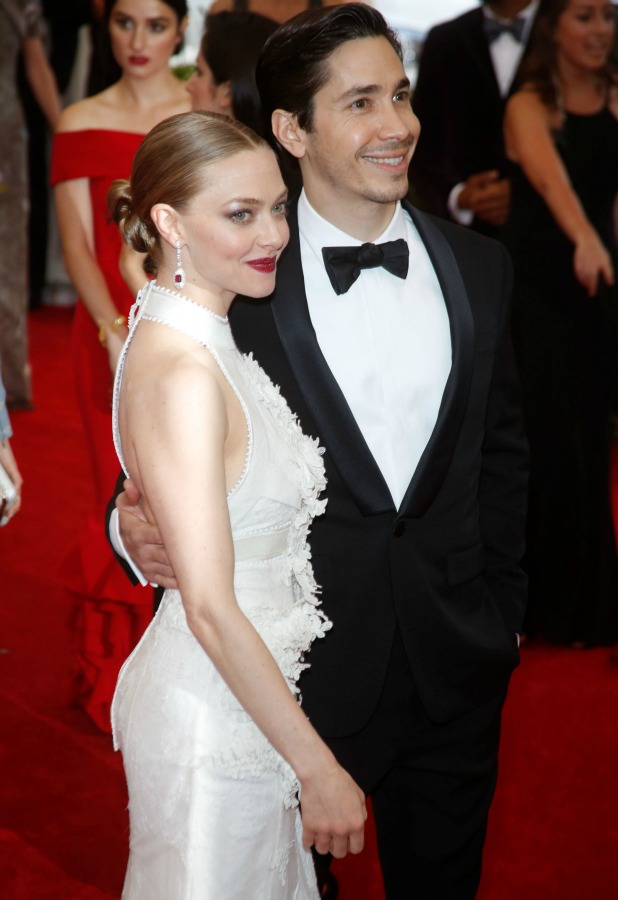 They've always kept their romance away from the spotlight but have spoken about each other in interviews at times.
In June, actress Amanda publicly wished her beau a happy birthday via Instagram, sharing an image of them together on a movie set with the caption: "Happy Birthday Hunk!"
In the June 2015 issue of
Vogue
, she opened about about their relationship, saying they were put in touch through friends after she fell for him via social media.
"I followed him on Instagram and I thought something he said was really funny. It was a beautiful picture of a snail, and the caption said, "F**king MOOOOOOOOVE." It made me laugh out loud, so I texted him I really do have my own identity, both inside and outside the relationship, if that makes any sense. It just feels right. It's also really good to feel OK being alone."
In the same interview, she added: "Making movies is two solid months of twelve to fourteen-hour days. I mean, it can ruin your relationship. And if you make too many bad decisions in a row, people don't come knocking anymore."