Porsche has responded to the lawsuit filed by Paul Walker's daughter Meadow that alleges the actor would still be alive if the car had been fitted with proper safety mechanisms.
The
Fast and the Furious star died in November 2013
after a Porsche in which he was travelling as a passenger crashed into a lamppost and burst into flames.
He was survived by only child Meadow, 16.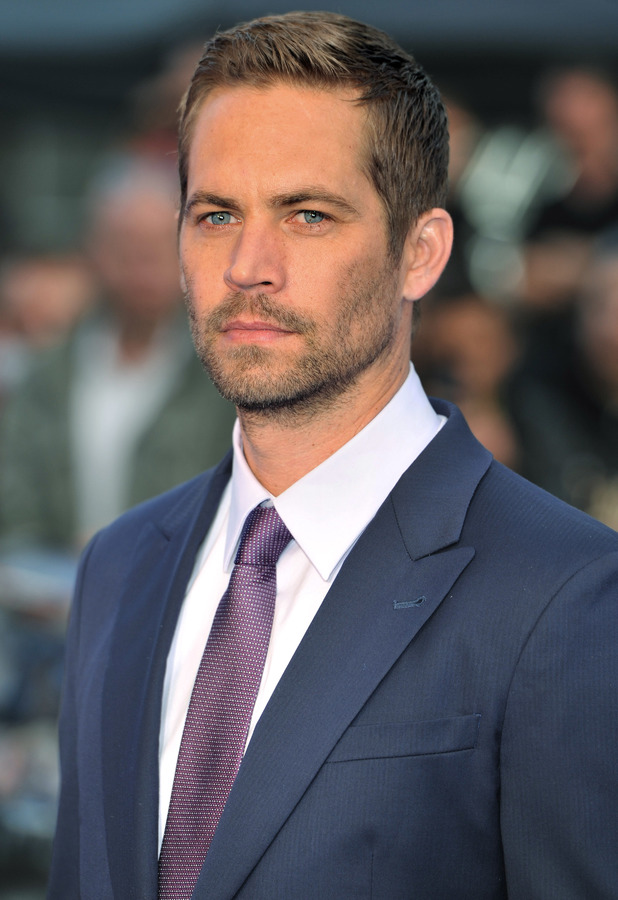 Meadow filed a lawsuit that alleges the car "lacked safety features ... that could have prevented the accident or, at a minimum, allowed
Paul Walker
to survive the crash." The lawsuit further alleges a defective seat belt prevented Paul exiting the car, while faulty rubber fuel lines contributed to the flames.
But Porsche has responded, issuing a defence of the car.
A statement from the manufacturer read: "We are saddened whenever anyone is hurt in a Porsche vehicle, but we believe the authorities' reports in this case clearly established that this tragic crash resulted from reckless driving and excessive speed."
Paul's friend Roger Rodas had been driving the car and also perished in the crash.
An investigation by Porsche following the incident found the car had been travelling at 95mph in a 45mph zone. Meadow's lawsuit challenges that and suggests the car was travelling at a lesser speed.