Khloe Kardashian's car has had a velvet makeover.
The
Keeping Up With The Kardashians
star is a proud owner of a very big black car but decided to give it a little upgrade yesterday and coat it in velvet.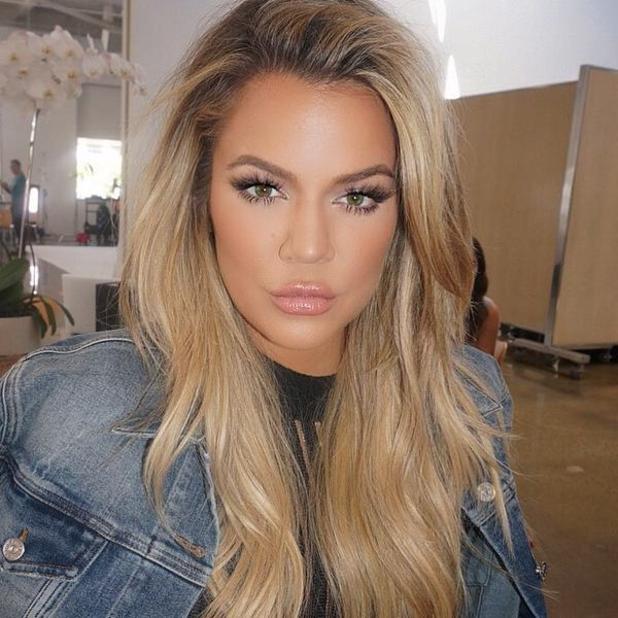 Well, that's interesting!
Khloe shared an image of her fancy new vehicle to Instagram alongside the caption: "Beast!!!!! @selfmaderyan told me to trust him and he didn't let me down!! Thank you @westcoastcustoms for lacing my range. Yes, he wrapped my truck in velvet and I LOVE it!!! I feel like my car is rocking a Sean John sweat suit."
Khloe's not the first celebrity to turn an ordinary car into a star-worthy car. Justin Bieber coated his £100,000 Fisker Karma sports car in chrome three years ago.
Fans were mixed in their reaction, with many asking the very question on our lips: how do you clean that?!
One user named @trashlee88 had a possible answer: "This could be a summer vehicle or better yet its probably water resistant and has been sprayed with a protectant."