Nick Grimshaw has said although he keeps up-to-date with the news for work, he doesn't read anything about himself.
The BBC Radio 1 Breakfast Show host was asked by
The Mirror
what he thought about criticisms of his new role as a judge on
X Factor
.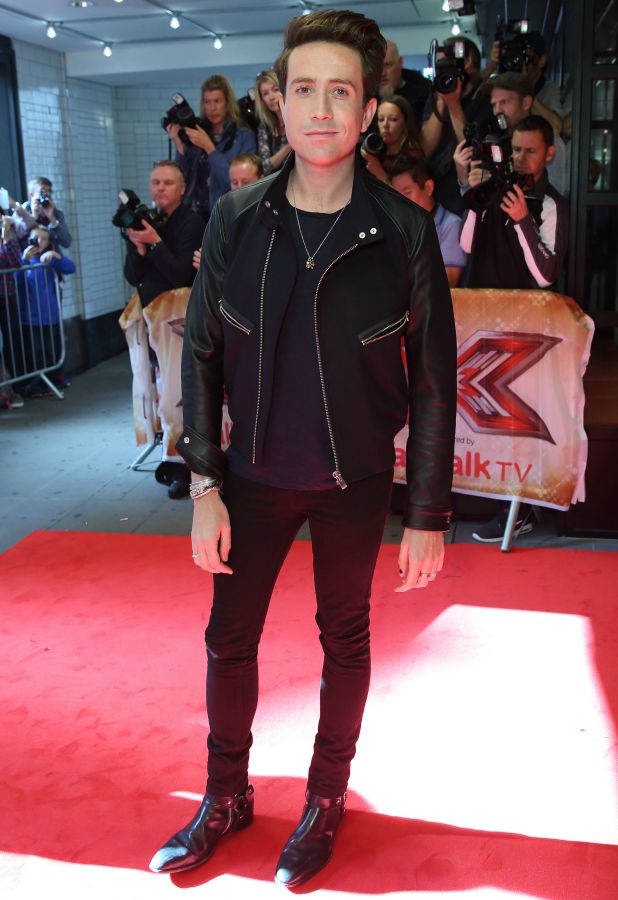 His answer? He ignores them.
"That's kind of the gig, you sign up for it and that sort of thing happens. I'm still having so much fun, it's a ball!" he said.
"I don't really pay attention to stuff really. I read the papers for my job but I don't read it about me. If it's good, you'll go insane and if it's bad, you'll go insane."
Nick replaced long-time judge Louis Walsh this year, and head judge Simon Cowell later joked of Nick's role on the panel: "He's like a really friendly dog, really friendly, he always wants to be stroked and be happy."
The radio host will mentor the boys on this year's show and is believed to be taking them to Oldham, Manchester for judges' houses as his role on Radio 1 means he's needed at the studio in London every morning, ruling out travel to somewhere abroad.
X Factor's most shocking moments: