Geordie Shore star Chloe Etherington has admitted she does get jealous when it comes to her co-star Scott Timlin and other girls.
Before making her debut on the hit MTV reality show last series, Chloe had enjoyed a brief fling with Scott, so not surprisingly her feelings for the Geordie lad came rushing back once she entered the house.
So much so, that the 20-year-old has now revealed she doesn't like it when her co-star makes a move on other girls in front of her.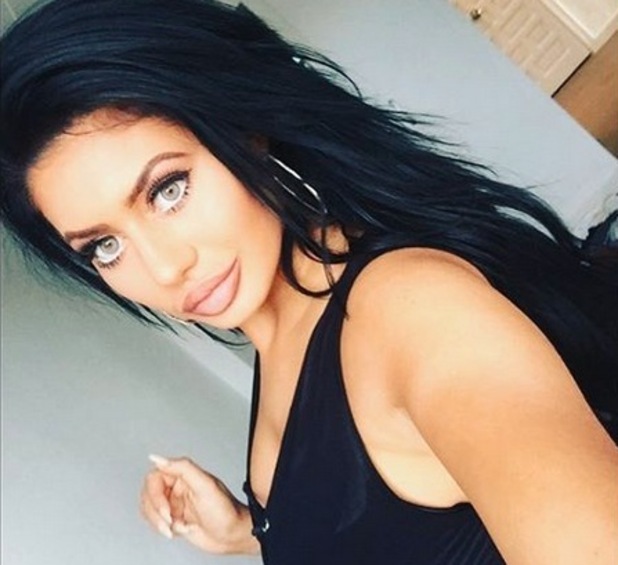 Chloe first joined Geordie Shore, alongside Nathan Henry
, for the show's ninth series. Throughout her time in the house she began to like Scott more and more, with things finally getting pretty steamy between the pair as the season wrapped up.
Following filming,
Chloe recently revealed she and Scott enjoyed a night of "passion" together
before jetting to Zante and while holidaying in Greece, she found herself falling for him once again.
"I do still fancy Scott. I do still have feelings for him and it hurts when he pulls other girls in front of me," she recently told The Daily Star. "I do get jealous."
She even revealed her feelings for Scott led her to lashing out at one of her co-stars.
"One night I lashed out at one of the girls in the house after I saw Scott flirting," she continued. "I tried to hit her. That was my low point. I would never do that again."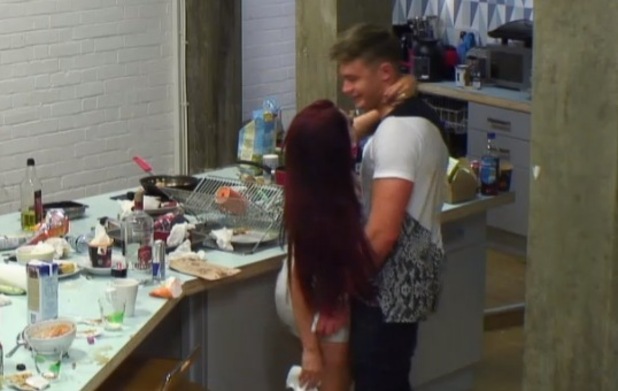 Hoping to rekindle things with Scott herself, Chloe added she did find herself trying to impress him during nights out... even if it did result in injury.
Recalling her efforts, she said: "One night I danced very hard because I wanted to impress Scott. I went for it hoping he'd notice me. There is a point where I fell over because I was dancing so much that I hit my head and had to go to hospital. It didn't work to impress him and he pulled another girl."
Oh, Chloe!
Despite Scott's tendency to look elsewhere, we're not giving up hope on these two just yet and as it turns out, neither is Chloe!
Not put off by his bed-hopping ways, Chloe insisted Scott could be 'The One' for her.
"I feel like I'm going to ask him to marry us one day," she said. "Next series I could ask him to marry me and I know for a fine fact, he'll say yes."
Now that is one proposal we would love to see!
Geordie Shore returns Tuesday 20 October at 10pm on MTV.For exclusive competitions and amazing prizes visit Reveal's Facebook page NOW!