X Factor winner Ben Haenow has enlisted the help of Kelly Clarkson for his brand new single 'Second Hand Heart'.
Pretty impressive, right?!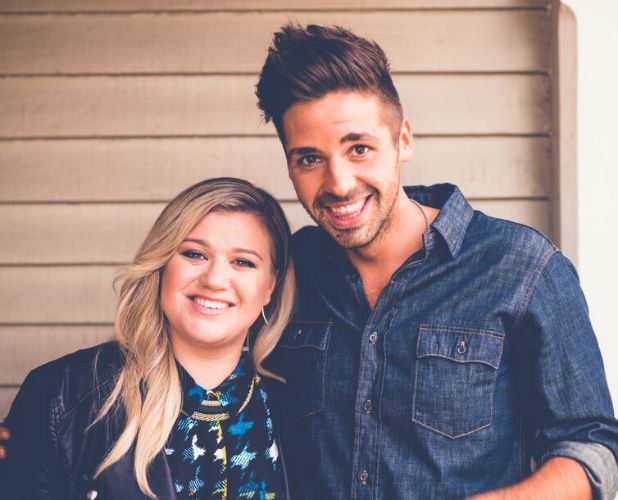 The singer-songwriter won the 11th series of
X Factor
last year and earned a Christmas number one with his debut single, 'Something I Need', which was a OneRepublic cover.
'Second Hand Heart' is his first original song and is described as "undeniably infectious with a rousing chorus, solid pop melodies and a subtle country-folk undertone" which "perfectly demonstrates the full-bodied vocals" that Ben showcased on
X Factor
.
Ben said: "The idea of a feature wasn't on the cards at first but when I heard the vocals on it I was blown away as it gave the song a whole new dimension. Especially having Kelly Clarkson too. It's incredible. Her voice is insane. I instantly knew this was the first single.
"I didn't want to do an entire album where I was just taking songs from other people. I wanted to be in control too and have an influence so it was a record I was 100% proud and happy putting out."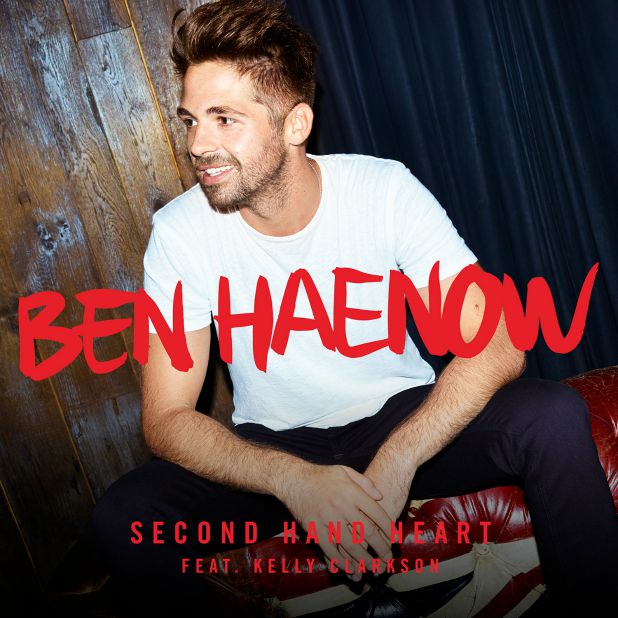 The song is released 9 October through Syco Music.
Kelly said she was "honoured" to be featured on the song. She understands the journey Ben went through on
X Factor
as she was the first-ever winner of
American Idol
back in 2002.
"I fell in love with 'Second Hand Heart' with the first listen!" she said. "Lyrically and musically, it is right up my alley. I am excited and honoured to be a part of Ben's first single from his first album!"
Ben's self-titled debut album is released 13 November.