Kendall Jenner has admitted her jet-setting model lifestyle can be difficult on her family because she's rarely at home.
The 19-year-old frequently flies around the world to appear on runways, shoot campaigns and pose for glamorous photoshoots. It's a lifestyle many of us would love but the downside is being away from family and friends for long periods of time.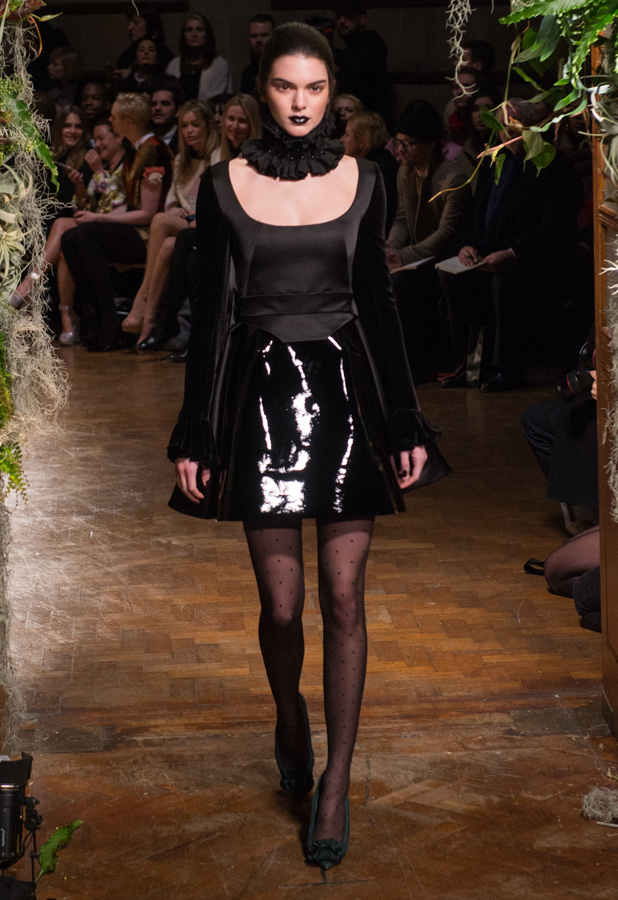 In last night's episode of
Keeping Up With The Kardashians
in the US, the teenage model admitted her grueling work schedule affected her family, including younger sister Kylie, 18.
Kendall explained: "The other night Kylie texted me, we were at mum's, and she said, 'Can I come to the city and hang out with you?' I said I had to leave tomorrow so she said, 'You're never around anymore.'
"I'm just home and then I'm going to Brazil. I basically live on a plane. When I get a minute off I don't know what to do with myself. It's weird for my family to not have me around as much but at the same time, with what is going on at home, I really only want to worry about my professional life."
In the same episode, we saw
Kylie accusing Kendall of ditching her on the red carpet at the Billboard Music Awards
, leaving her to fend for herself when it came to media interviews. The event happened the same night as Caitlyn's E! special about her transition, making Kylie anxious about what she may be asked.
But at the end of the episode the sisters cleared the air, with Kendall telling Kylie: ""Next time we will communicate better. I know you are very independent but I think I have to remember you are my little sister and I need to protect you sometimes."
All you need to know about Kylie Jenner: