Hello Revealers, I'm so excited to introduce you to my new column! Reveal magazine and Reveal.co.uk are the place for TOWIE fans, so whether it be TOWIE gossip, my opinion on the biggest celebrity stories, or who I love and who I hate, join me here every week! Bobby x
Here's my first column, which was in last week's magazine. Make sure you pick up Reveal magazine tomorrow for my brand new column!
On Gemma Collins: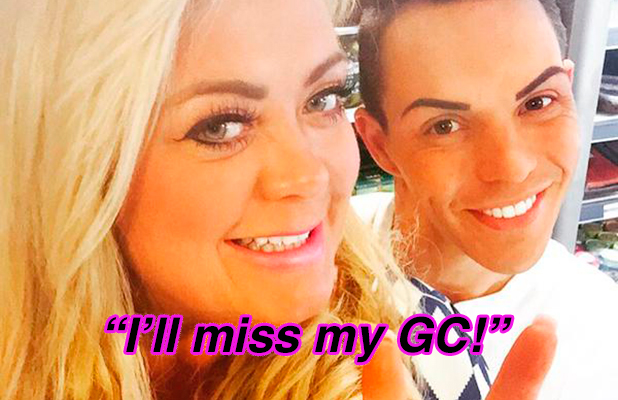 Me and Gemma Collins made up in the last episode of
TOWIE
after our bust-up, so it'll be strange not having her in Marbs, where we're filming the new series, especially as we always share a room. I haven't seen her since she's been on her juice diet but I've seen the pictures and she looks incredible. Good luck to the girl.
On Prince Harry: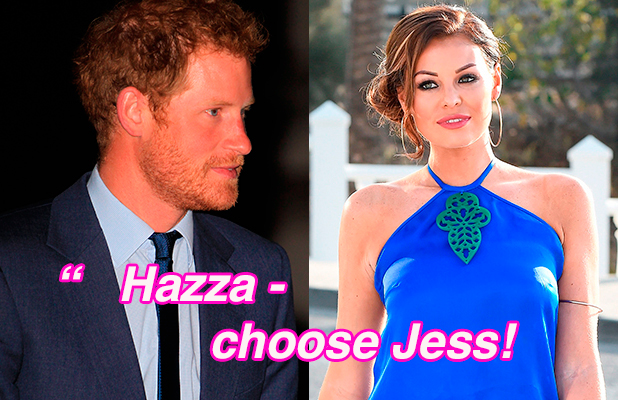 So Chelsy and Cressie are fighting over Prince Harry, but I think Jess Wright would be his perfect princess. She'd be very well suited to standing on the balcony of Buck House doing a royal wave. And I can just imagine Nanny Pat having a cuppa and a sausage plait with the Queen! Who knows, this time next year I could be pushing my way through the crowds outside Buck House shouting, 'Sorry guys, I need to get through to have Sunday lunch with my friends, Jess and Harry!'
On Rita Ora: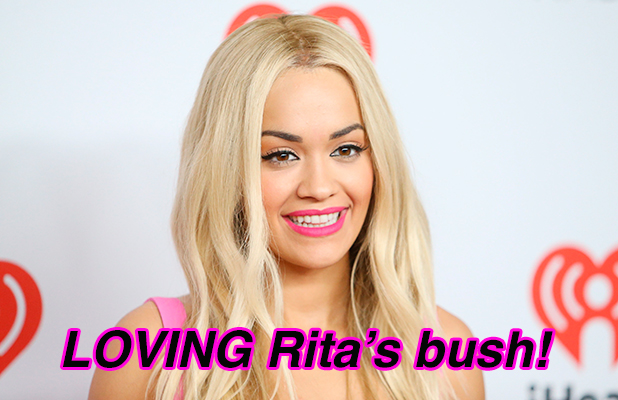 There was a story last week about Rita Ora's neighbours being cross at her for having a plastic hedge in her garden and throwing late night parties. As long as she goes round to the neighbours in the morning with a croissant and a coffee to make peace, why not? Of all the people keeping you up at night, there's certainly worse than Olly Murs! As for the plastic hedge, I think it's an excellent idea - it's never going to grow, it's never going to get out of shape, and she doesn't have to worry about getting someone round on a Sunday morning to prune her bush.
On X Factor versus Strictly: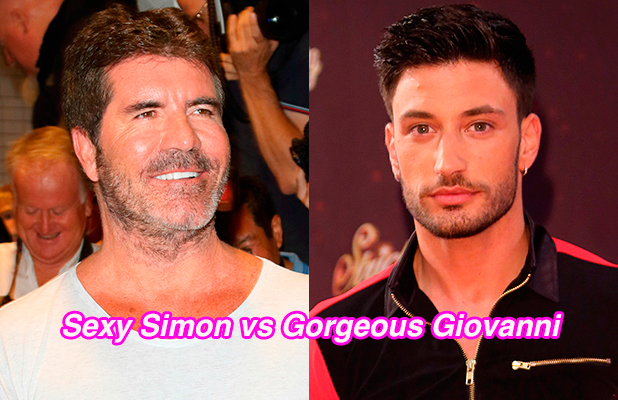 I love this time of year for TV. It's colder and darker outside which means… it's time for the great Strictly versus X Factor battle! I'd love to do Strictly, all those sequins and spray tans. I'd like to be the first same-sex pairing and I'd want to dance with Giovanni, the lovely looking guy who's joined this series. He's beautiful and I think he'd bring out the best in me – sorry, Anton! On the other hand, I've always had a crush on Simon Cowell and I really, really approve of his new beard. Plus he's got a couple of Yorkies like me - he's got Squiddly and Diddly and I've got Little Bojangles - so they can be pals.
Send your questions and comments to Bobby at bobby@revealmagazine.co.ukTen reasons we want to be on TOWIE!