Khloe Kardashian has accused sister Kim of not inviting her to Kanye West's free concert in Armenia earlier this year.
In scenes that aired on
Keeping Up With The Kardashians
in the US last night, we saw Khloe revealing her anger at big sister Kim forgetting to tell her about Kanye's big show.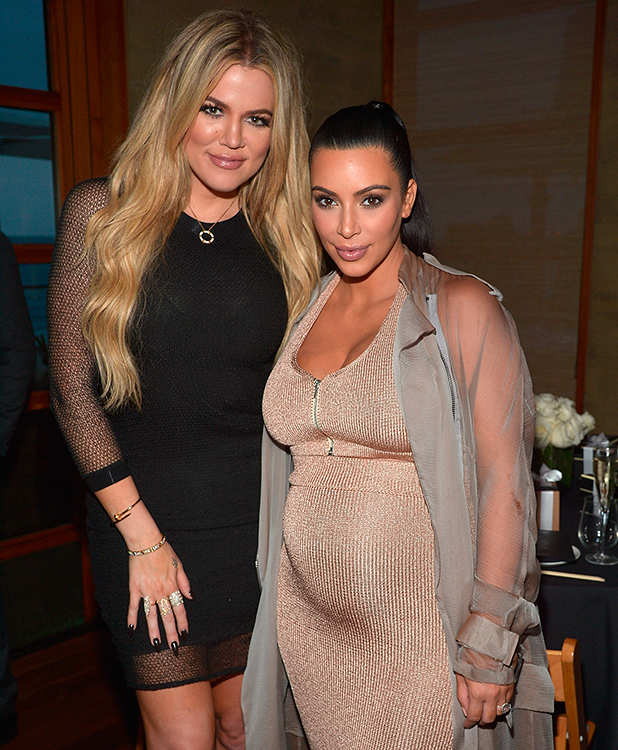 As we reported in April, rapper
Kanye decided to play a free concert in Yerevan
on the spur of the moment, that ended with him jumping into a fountain.
But Khloe accused Kim of forgetting to invite her.
In scenes that aired last night, we saw Khloe telling family bodyguard Pascal Duvier: "I saw the video and it looked great. I just wanted invited. I found out from your post. I'm really irritated with Kim. I wasn't able to make that wonderful, free mega concert because nobody told me about it. "
Referencing another moment from their Armenia trip when her bodyguard left her behind at a venue, she added: "It's one thing when security forgets me, it's another thing when my own sister forgets to invite me."
Later on, Kim revealed that she had extended an olive branch but it hadn't been reciprocated.
"I think Khloe is still upset from last night. I texted her but she didn't respond so I'm not going to feed into any other drama."
Thankfully, the girls did put the episode behind them in time to baptize Kim's daughter North in Jerusalem. They flew to Israel from Armenia in April to christen North at a 13th century Armenian church.
All you need to know about Kim Kardashian: