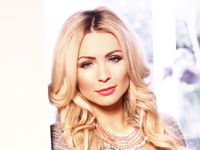 Following last night's grand finale, former housemate Nicola McLean recaps the Celebrity Big Brother action exclusively for Reveal.
And the winner is... James Hill! And what a worthy winner in a crazy house that saw tears, tantrums, crazy Americans and PDAs!
James took the crown and 100% his bromance with runner-up Austin helped him win, and quite rightly so. It was fantastic to see a heterosexual man embrace an extremely close, platonic relationship with a gay man while sharing a bed for the entire time.
They were both great housemates and deserved first and second place. It just shows how likeable they are as they were both probably the least known 'celebrities' to enter the house but got the most votes. It may have helped that they're both gorgeous too. Well done boys!!!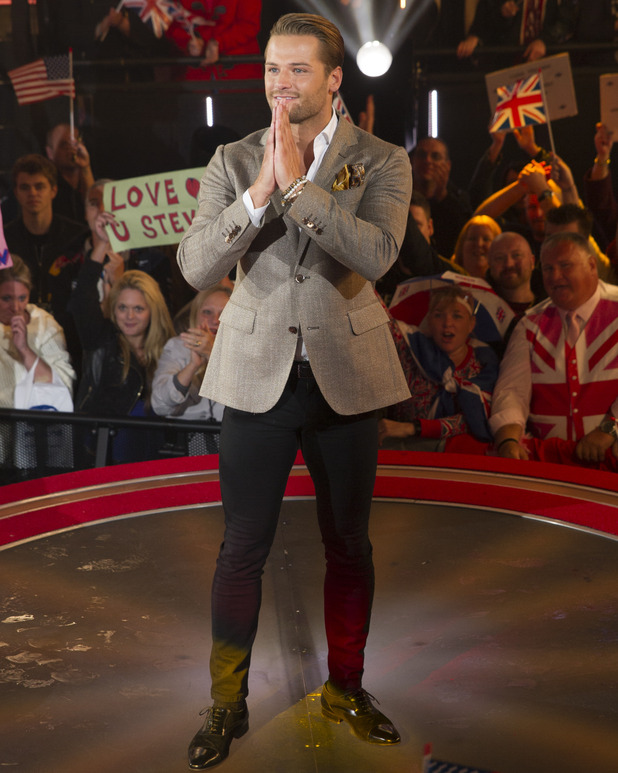 Natasha made the podium coming in at a respectable third place. I loved Natasha, she really held her own with two very strong characters and also stood up to Farrah, who is possibly the most vile housemate ever. I don't know how she did it, but she did, and I am in awe. She was stunning inside and out, her children and her partner Ritchie are very lucky.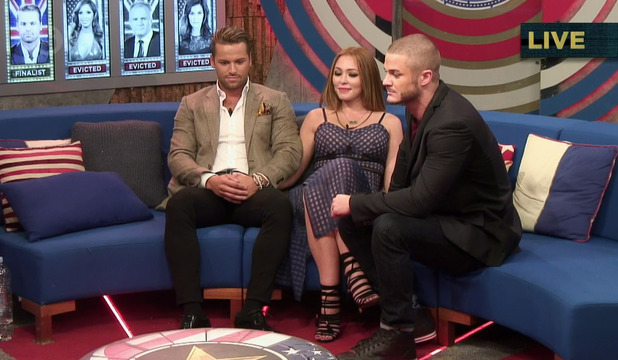 I've been vocal about how annoying I found the house couple Chloe-Jasmine and Stevi, and I truly did. Me, along with a huge percentage of viewers, couldn't work them or their relationship out, but there is no getting away from the fact they seem like lovely, decent and well-mannered people.
I wish them all the best and hope Stevi enjoys his break away from Chloe, although he tried to deny he said that!!! Come on Stevi, you're being filmed! We all saw you say it numerous times...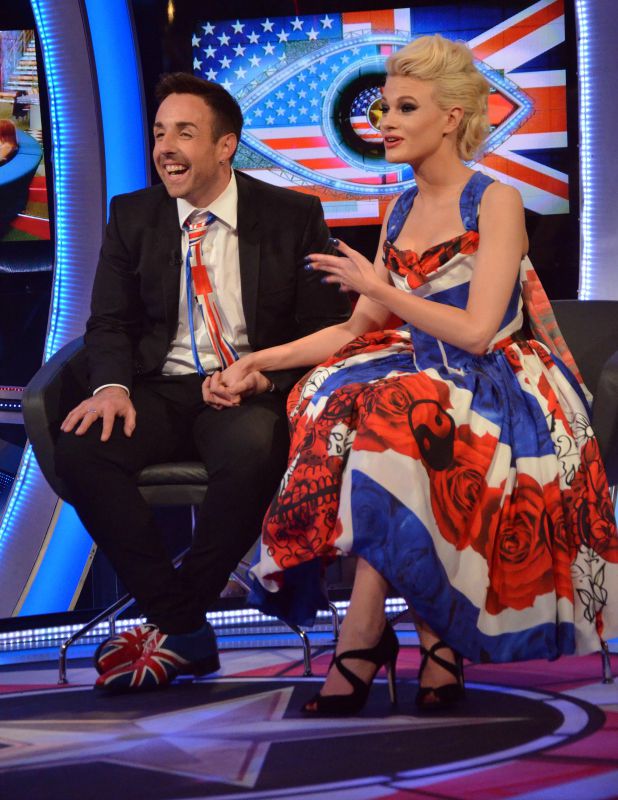 Sherrie and Bobby were both lovely, sweet people. I loved Bobby shamelessly plugging his stand up show while being interviewed by Emma, and good for him,
Celebrity Big Brother
has gave him a new platform. I hope we does well.
So, after the shocking incident at
CBBBOTS
on Tuesday night, Farrah and Janice missed the final. We have seen pictures of Farrah leaving hospital in a wheelchair... Who knew champagne could cause so much damage? I might have to rethink my drink of choice.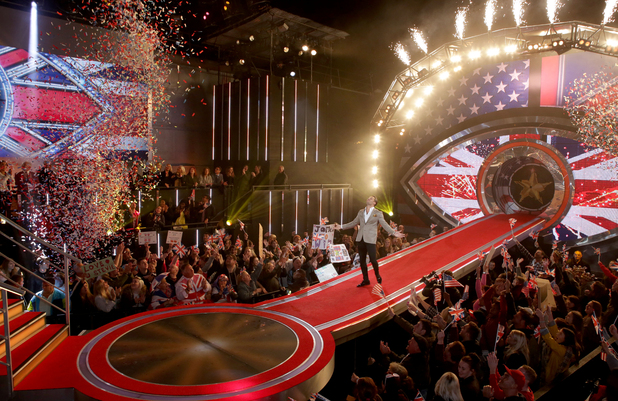 Well, it's over and I'm already missing it. I loved this series, although I think some housemates went too far in their insults. It's an entertainment show after all and we all have to try and remember that!!!
Until next time guys, lots of love.
Nicola xx
Try Reveal's digital edition on iPhone & iPad. Subscribe now & never miss an issue!
CBB: Best bits