Emily Blunt's new movie Sicario gives an in-depth look at the Mexican drug wars raging between the cartels and the authorities trying to eliminate them.
It's a powerful and harrowing movie, giving a no-holds barred look at the border wars between Mexico and USA and what means the cartels and authorities will go to win.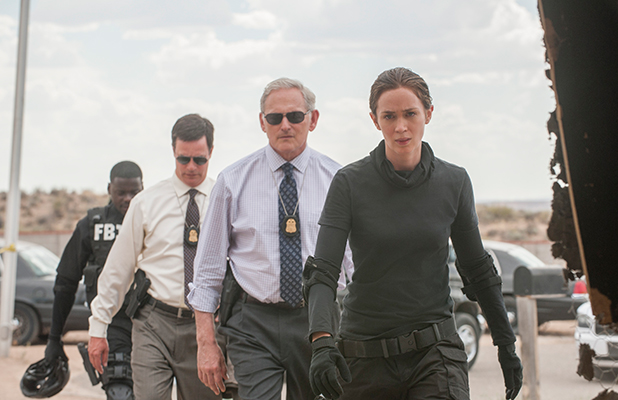 In this featurette, you get a sneak peek at one of the movie's most epic sequences: a gun battle between suspected drug cartel members and a US government task force. It marks FBI Agent Kate Macer's (Emily) first experience of how bloody and shocking the cartel world can be...
The border battle happens when the government task force goes to Mexico to take a high-profile cartel target back to the USA: the border is the place where that target is most at risk of being kidnapped back or assassinated.
Sicario
arrives in cinemas in the UK on 8 October.
For exclusive competitions and amazing prizes visit Reveal's Facebook page NOW!