Austin Armacost's husband and Natasha Hamilton's boyfriend were among the Celebrity Big Brother housemates' loved ones who appeared on Bit On The Side last night.
The Channel 5 spinoff show was broadcast on Wednesday (23 Sepember) from inside the
CBB
house – meaning the housemates could see their family after three weeks of no contact.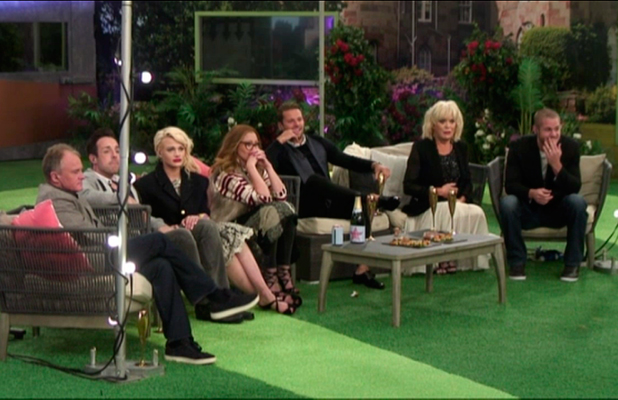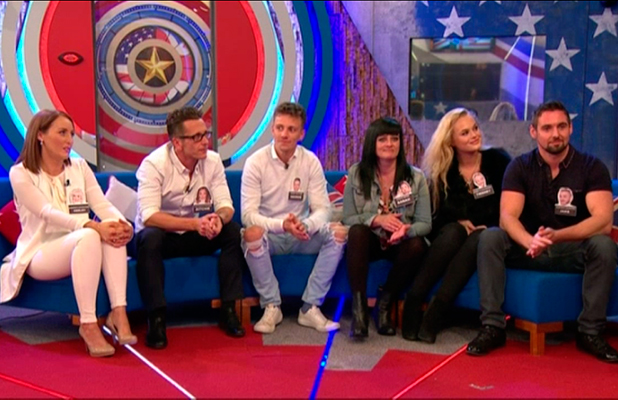 But in a mean twist, they were separated from them by glass: the housemates were in the garden, while Rylan Clark and the
BOTS
audience were in the living area. That also meant Big Brother could switch off the sound in the garden so housemates couldn't hear what their loved ones had to say.
How cruel!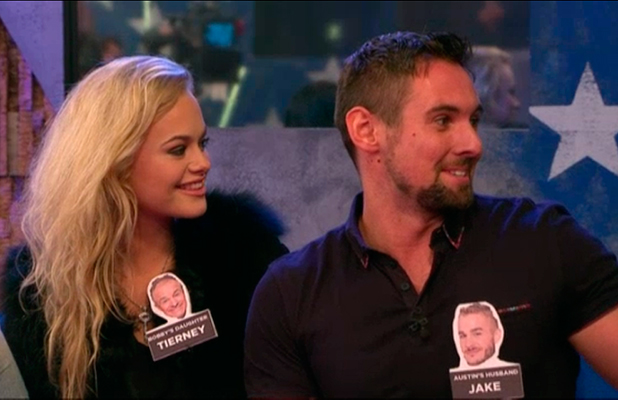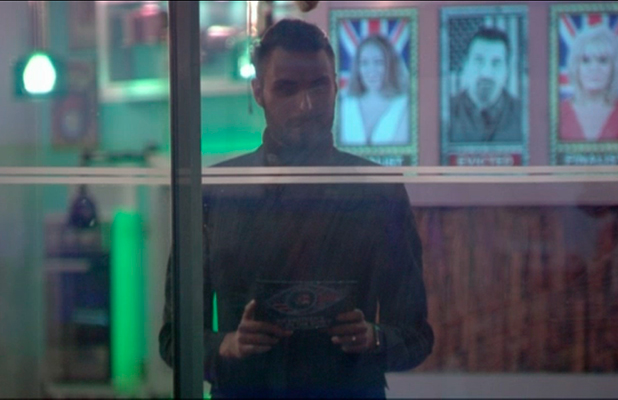 The housemates did, however, get to hear each of their loved ones give them words of inspiration ahead of the finale. They all had just 30 seconds – and there wasn't a dry eye in the house!
Here's what they said: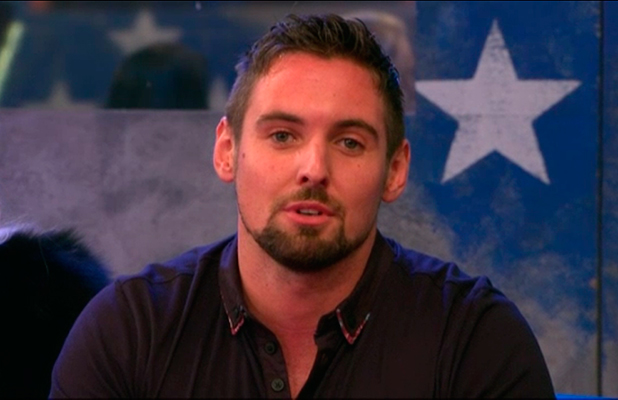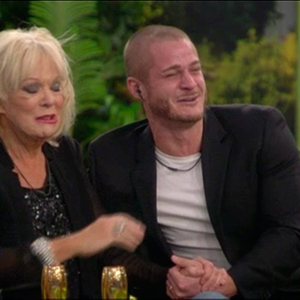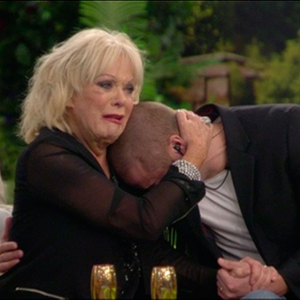 Austin's husband Jake
"I miss him so much! Austin, I love you so much. You've done brilliantly. I'm so glad you're the last American in there. I love you so much. I'm here for you on the other side. Just give it your best shot."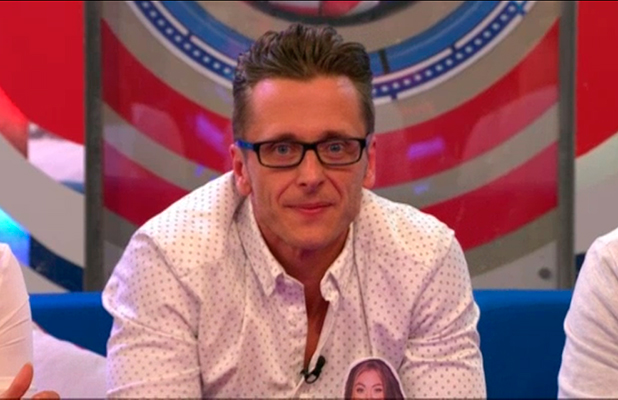 Natasha's boyfriend Ritchie
"Baby you've done exactly what you said you were going to do: be yourself. Keep it up. I never thought it was possible to love anyone as much as I love you."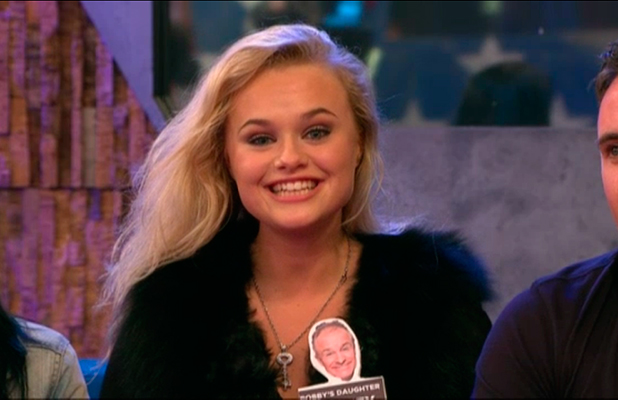 Bobby's daughter Tierney
"Hi daddy! You've done so well, we're so proud of you. Just enjoy yourself and have fun. We can't wait to see you."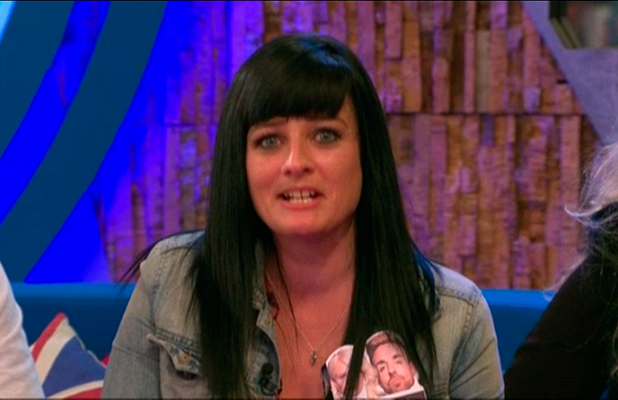 Stevi's sister Sarah
"We love you all so much and we're so proud of you. Keep doing the comical things in there, the fun factor. Chloe, you have been so strong in there. Keep being strong."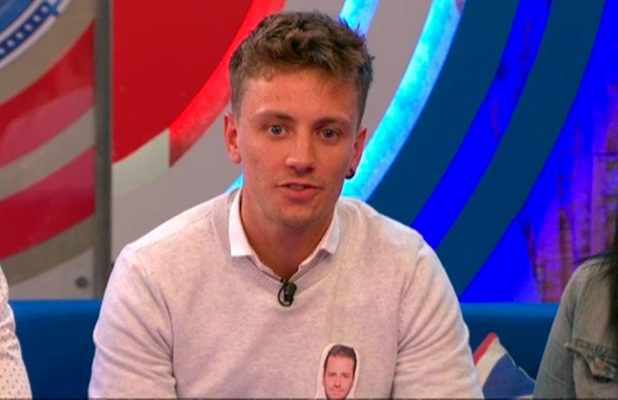 James' brother George
"Do what you're doing mate. We all love you and miss you and we're very proud of you. We can't wait to see you again. We love you."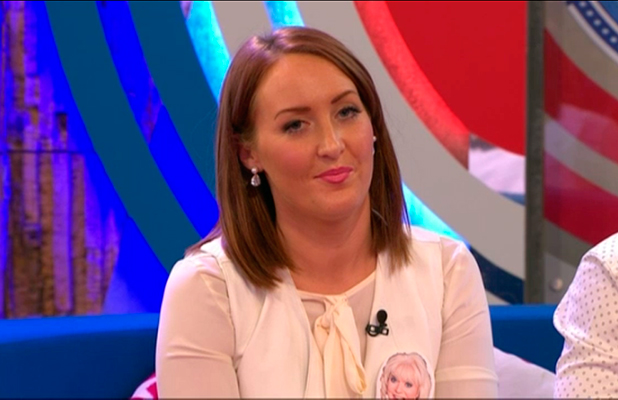 Sherrie's daughter Keeley
"We are so, so proud of you, you know that. We love you so much. We can't wait to see you when you come out so we can party. Go Nana Sherrie!"
The
CBB
final airs tonight on Channel 5.
CBB Series 16: Who should win?
Chloe-Jasmine and Stevi Ritchie
7.52%