Natasha Hamilton has dished out relationship advice to Stevi Ritchie in the Celebrity Big Brother house.
The Atomic Kitten star revealed some words of wisdom to Stevi after tension between him and fiancee Chloe-Jasmine Whichello, which led him to say he
needed a week apart from Chloe
when the show had finished.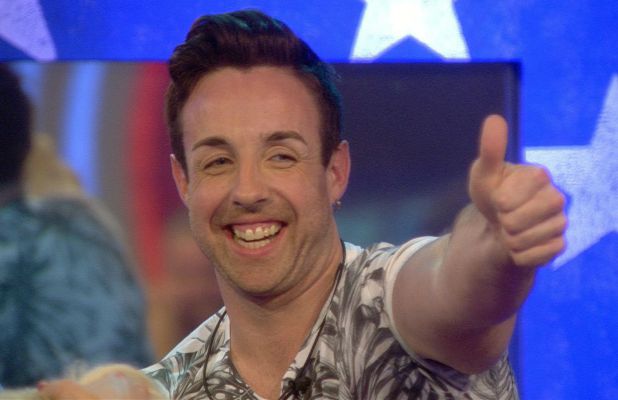 In the last episode of the show, viewers saw
Chloe in tears in the Diary Room
, saying she felt like a "freak" because her alcoholism meant she couldn't join the housemates in dancing and singing. She also suggested Stevi's priority wasn't her at that monent, it was getting more drinks.
Chatting in the garden in scenes to air tonight, Natasha told Stevi: "A relationship is a partnership and it's helping someone when they are struggling, so no one is saying don't have a drink and don't enjoy yourself but four weeks in here is a long hard time, of course it's been amazing but she is struggling and the only person she has got in here is you.
"I know what it's like to be going through not alcoholism but like, say depression, all you want to hear is your problem is our problem, let's deal with it together, that's what you need it gives you that encouragement and foundation to say we are on the same page."
Chloe and Stevi met on
X Factor
last year and became engaged this summer.
CBB
airs tonight at 9pm on Channel 5.
CBB Series 16: Who should win?
Chloe-Jasmine and Stevi Ritchie
7.52%