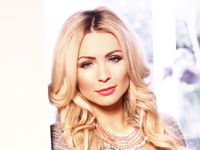 Former housemate Nicola McLean blogs all the latest Celebrity Big Brother action exclusively for Reveal.
Okay, so let's get this out of the way: I know you all want me to comment on last night's
Celebrity Big Brother's Bit On The Side and what happened to make it go off-air
.
Firstly, I wasn't there. Secondly, it's not my business to tell. I have spoken to Aisleyne since it happened and her truth will be told soon.
Moving on, I loved the scene last night where Janice went over and straddled Austin and told him she didn't even need an apology for his awful behaviour as she gets it! Janice is an enigma. I just can't work her out because, for all her faults, that was a kind, giving thing to do. Maybe that's what Austin needs? Some understanding as to how raw his emotions are.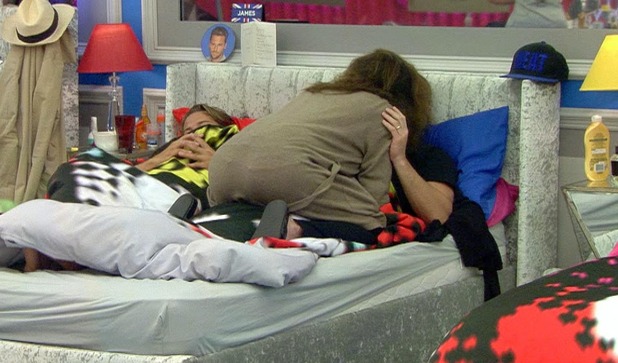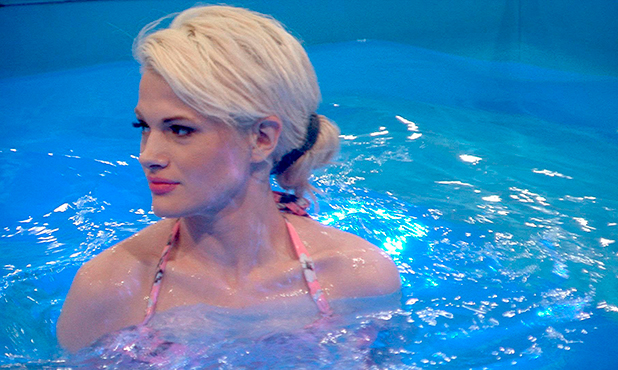 Chloe-Jasmine again baffled me last night. So, while most housemates braved the cold to have fun in the pool, she splashed her fiance Stevi and when he did it back, she out of and ran into the bathroom. Stevi followed, asking, 'Chloe, what's wrong?' He thought it was because he splashed her (which I think it clearly was) but Miss Dramatic answered, 'I'm feeling really insecure about being overweight.' I think it's funny she was fine until he splashed her...
When Big Brother then played music into the house, Chloe took refuge in the Diary Room, telling Big Brother that Stevi is drunk and going on to say, 'I don't think his priority is me at the moment, I think his priority is perhaps getting a few more drinks and tonight, anyway, it's so hard when you feel like a freak, a freak that can't join in.'
I'm so over this now. The guy's trying to enjoy his time in the house...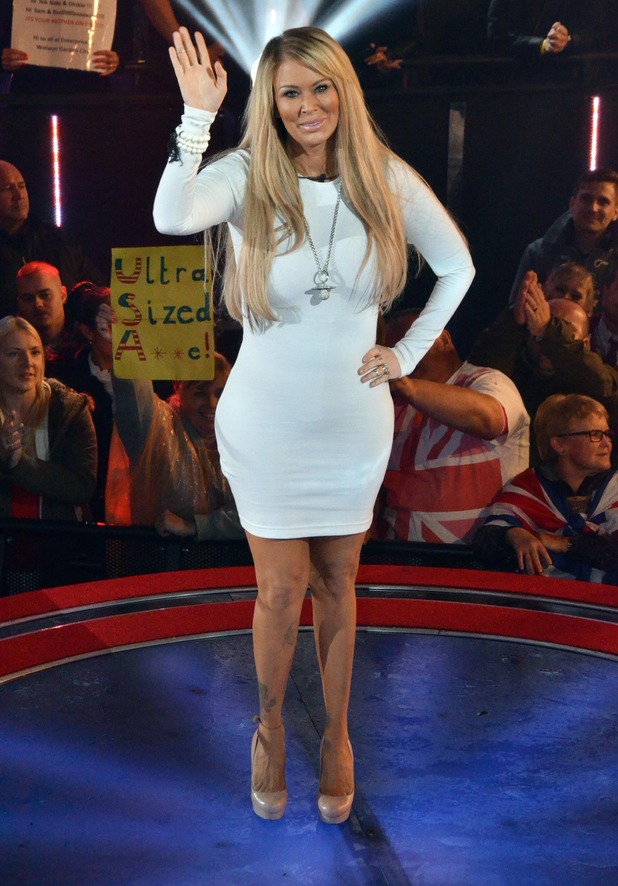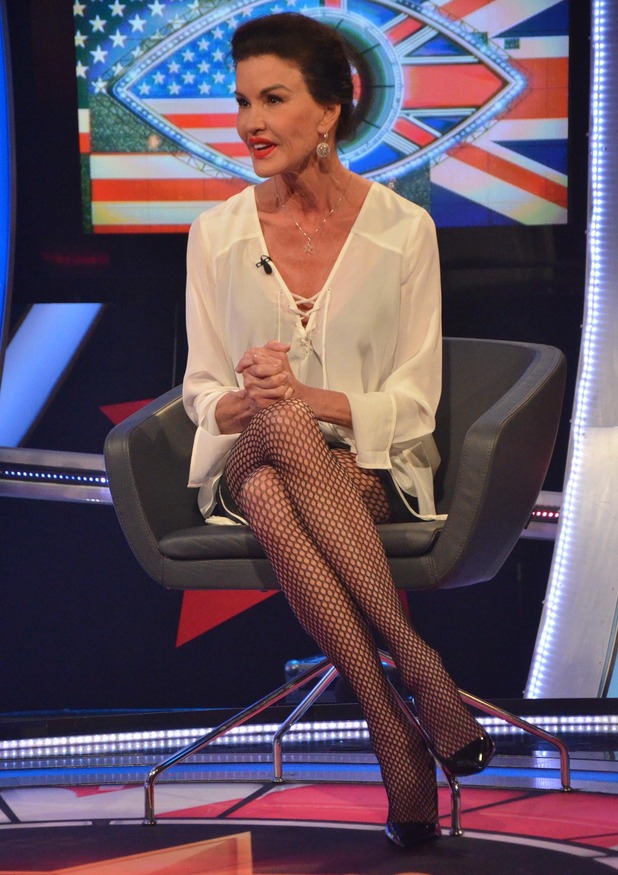 Jenna and Janice fell slightly short of making the final.
Jenna was the first out of the two to be evicted
in last night's double eviction and I thought she came across great in her interview with Emma. She is articulate and funny. I think it's a shame she teamed up with Farrah and got so bitchy after a few red wines because, over all, I'm a big fan and I think she has been a great housemate.
Janice gave a bizarre exit interview
. It almost felt like watching a rehearsed Oscar-winning speech. She thanked the fans, the production, her fiance... it was funny !!! She was lovely about Austin and offered him her support moving forward from the show! She is as mad as a box of frogs but I've actually loved watching her!
Can't believe the final is in two days! I think Natasha has got this: she has been a good housemate and showed great composure in such a loud crazy house...
CBB Series 16: Who should win?
Chloe-Jasmine and Stevi Ritchie
7.52%