Janice Dickinson has refused to criticise her Celebrity Big Brother housemate Austin Armacost following his foul-mouthed rant against her this week.
Former supermodel
Janice, 60, became the seventh housemate to be evicted
on Tuesday night (22 September), leaving the house
just after Jenna Jameson in a double eviction.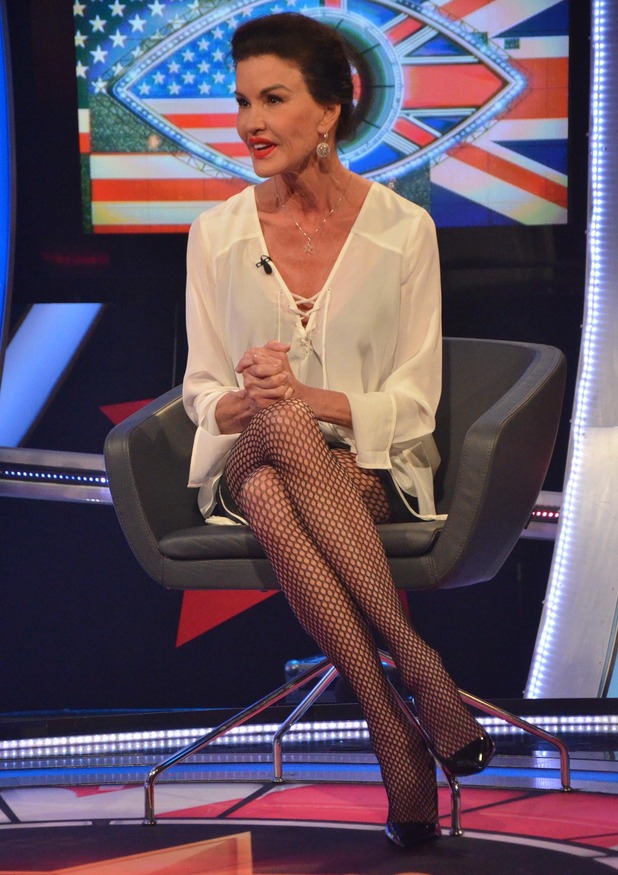 In her exit interview with Emma Willis, she was asked about
*that* rant from Austin that happened in the house
this week. He shocked housemates by shouting things at Janice including: "You f**king embarrassment of a mother, you should be ashamed. You stupid c**t."
When quizzed on the incident, Janice simply said: "He's young."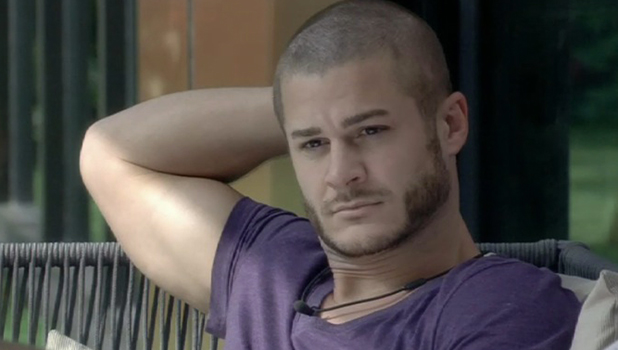 Emma, however, said she didn't think that was an excuse and went on to say she thought Janice had "balls" to allow that sort of rant to wash over her and not get worked up over it.
Janice replied: "It's not balls. I don't have balls! But I will tell you, I've learned so much about how to restrain myself. Because he's just a kid and the fact of the matter is he loves Great Britain but he's very competitive. He's young and wonderful and you have to cut him some slack. He gave me a whole bunch of stuff but believe you me, I can take it."
She added that she hopes everybody gets behind Austin when he leaves the house, saying: "If I say Austin is okay, he is okay. He has my stand. He is an American and I am proud of him."
Austin did apologise to Janice for his rant after it happened, telling her: "I feel like an asshole. That was bang out of order to say those things. I'm not going to make excuses, it was f**ked up and inappropriate by any means, that is an understatement. It's absolutely the last things that should have come out my mouth."
CBB
airs nightly on Channel 5.
CBB Series 16: Who should win?
Chloe-Jasmine and Stevi Ritchie
7.52%