Lauren Pope and Vas J Morgan have been reunited in Marbella as they film scenes for the next series of TOWIE.
The besties were pictured walking arm in arm in the sunshine on Monday (21 September), making a stylish duo, as per usual! Lauren looked gorgeous in her tan pencil skirt and see-through white shirt, while Vas was looking fab in his slick all-black ensemble.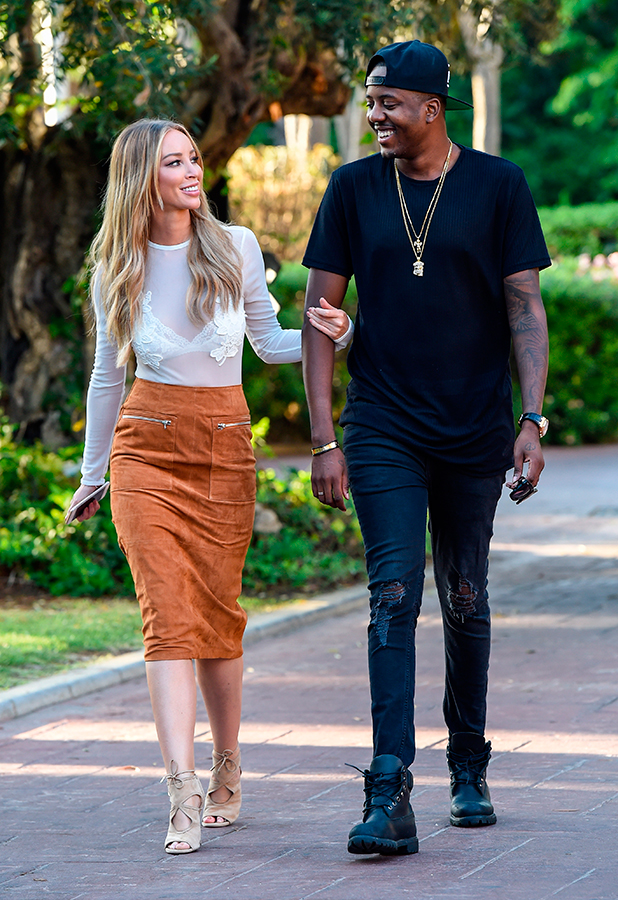 Vas arrived in Spain from New York, where he was
attending New York Fashion Week
and hanging out with friends including
X Factor
judge Rita Ora. Yep, we're quite jealous too...
The last time we saw Lauren and Vas on our screens was back in July, where they both had a tough time during parts of the 15th series.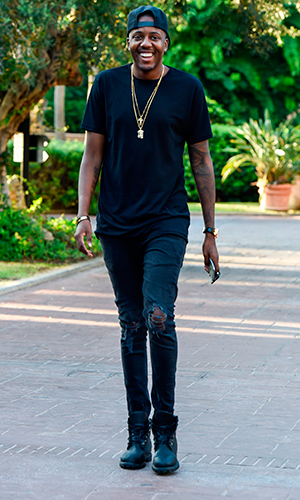 Lauren's once-close friendship with Jess Wright was strained when Lauren began dating Dan Edgar, while Lauren and Vas had *that* row with Gemma and Bobby. And then Chloe Sims got involved. Chloe warned Bobby Cole Norris to be careful around Vas, as he would jet off to LA and forget about him.
Vas hit back via Twitter after a fan said they thought he was friends with Chloe: "So did I, clearly I was mistaken. You live and learn."
He was also involved in the whole
Lockie/Danielle/Verity triangle
after it emerged he was in possession of a video that showed Lockie had been flirting with Verity on the night they met, although he slammed claims he had been secretly filming them. He also said Danni had known of the content ahead of the finale.
Vas tweeted: ""Secretly filming", NO, it was a 7 second SnapChat video that was originally muted and if you watch the video you will see that everyone knew and gave consent to being in it. Danielle knew the entire content of the video prior to filming for the finale. Unlike many of the TOWIE cast; ALL of my friendships are built on loyalty and trust; I don't "secretly film" anyone!"
TOWIE
returns Sunday 4 October at 10pm on ITVBe.
10 reasons why we want to be in TOWIE: