Celebrity Big Brother's James Hill has decided to give himself a hair makeover with, um, shall we say interesting results…
It all started when James told his housemates he likes his current hairstyle as it's "elegant and classy and slicked back", prompting Jenna Jameson to say: "Which looks great, I'm sure, with a tuxedo, when you're going to the opera…"
So James decided to switch it up….
Look number one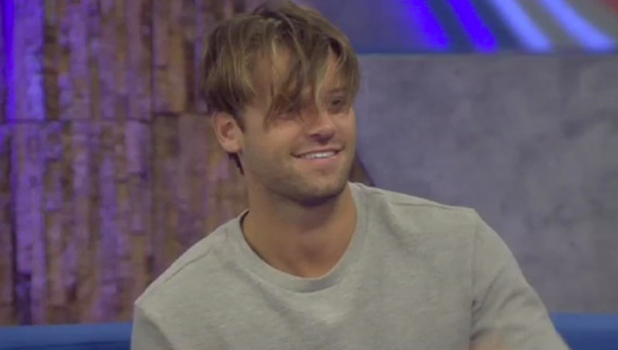 Austin: "That's alright! The less we see of your face the better!"
Jenna: "As far into his face as possible!"
Look number two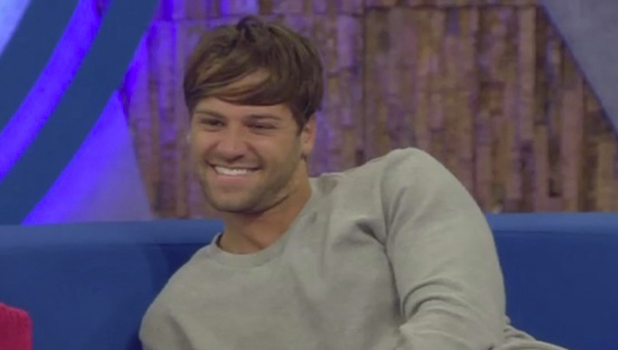 Austin: "That's horrible! That is well bad. Abort mission!"
Jenna: "You look like some greasy pervert!"
Look number three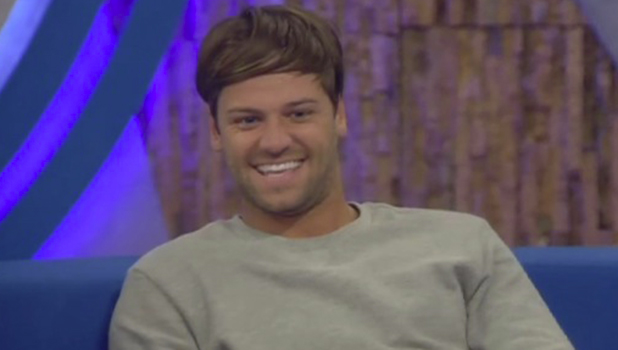 Austin: "Oh please stop! You look like a completely different person, it's so weird! Mary, Golden Girls, circa 1984. Alright enough, back to normal now! This is so strange."
Jenna: "You look like Carol Burnett!"
And as we know and love him...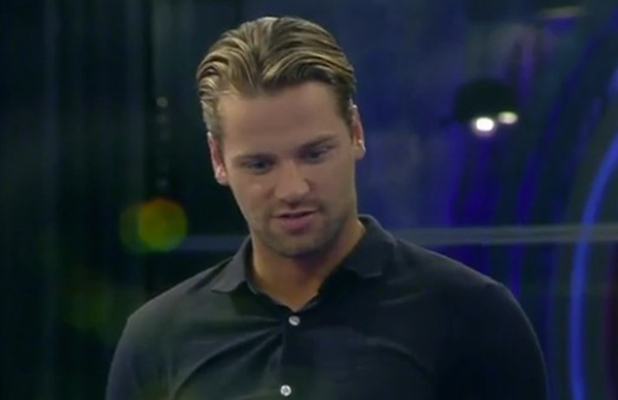 CBB
continues tonight at 9pm on Channel 5 with a double eviction.
CBB's sixth eviction: who should go?