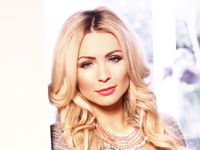 Former housemate Nicola McLean blogs all the latest Celebrity Big Brother action exclusively for Reveal.
Wow, what an episode!
Austin's behaviour towards Janice was disgusting and uncalled for
, and I actually think he should have been removed for speaking to her in such a personal, attacking, intimidating manner.
Why did James and Natasha just walk out of the room? I've learned (the hard way) that I can't ignore others being mean to others. I would have had to stand up for Janice.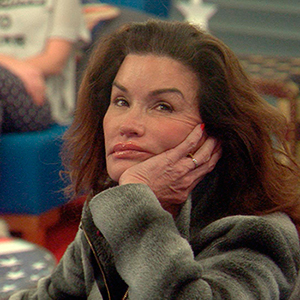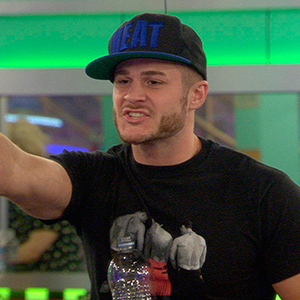 A man should not be calling women bad mothers and c**ts. Yes, I think Janice is a nightmare, but unless Big Brother haven't shown key moments (which does happen), Janice did not deserve this scolding attack. I felt angry watching it.
Austin then went on to rile Natasha, who out of character within the house, actually started shouting back at a visibly angry Austin. Big Brother stepped in and called Austin to the Diary Room, where he then broke down completely saying that if he isn't angry, he is sad.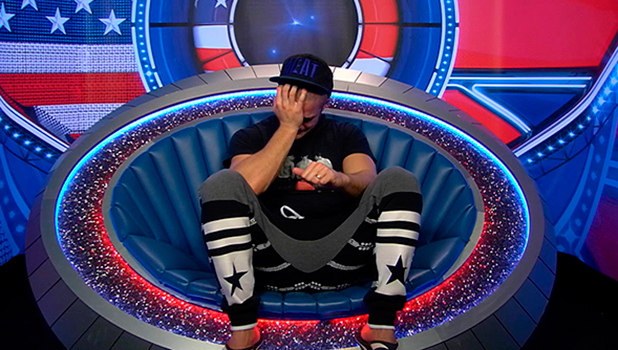 Austin seems to have had a tough family life with his brother dying and his mum going to prison. I think he is clearly damaged (aren't we all ) and he is lashing out and being extremely defensive. I don't think he is in the right place for such a melting pot that is the Big Brother house and on that note, just to clarify is this rehab or
Celebrity Big Brother
?
I'm getting sick of hearing Chloe-Jasmine talking about her sobriety and the way I think Janice helps her as an excuse to spend as such time away from Stevi as possible, when I think it's nothing to do with that: it's because I think Stevi and Chloe have nothing in common!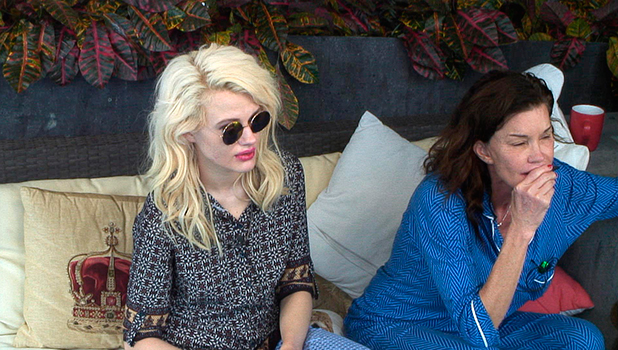 Bobby, Natasha and James are coming through as the heroes. All three are very sensible, level-headed and fair. I think Jenna, on the other hand, let herself down again in last night's show. She asks questions, doesn't listen, riles Austin up, then when he loses it, she goes all calm saying, just let him have his time.
It's a double eviction tonight with
Bobby, Janice, Jenna, and Austin all being up for the chop
. My prediction is that it will be Jenna and Austin. They sealed their fate last nigh, in my opinion, and with my BFF Aisleyne Horgan-Wallace appearing on
Big Brother's Bit On The Side
, if it is Jenna, we could be in for a
replay of my encounter with Farrah...
I can't wait and as always, who goes? You decide....
CBB's sixth eviction: who should go?