Loose Women paid tribute to the late Jackie Collins today, remembering the author's final TV appearance on their show less than two weeks ago.
Bestselling novelist
Jackie, 77, passed away on 19 September after a private battle with breast cancer
over the last six and a half years. She had been in London the week before her death, with her final TV appearance being on
Loose Women
, showing no signs during her lively interview that she was battling a terminal disease.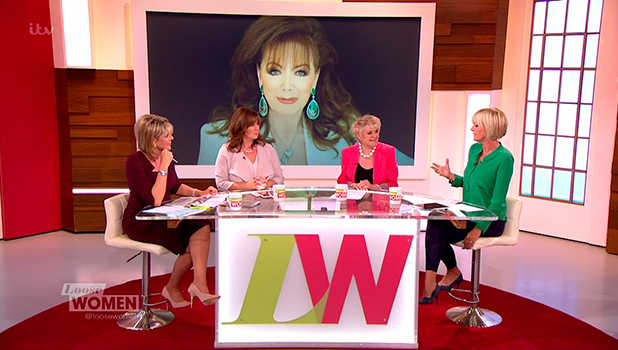 On today's episode of the ITV show, the panel took a moment to pay tribute to Jackie, with Gloria Hunniford saying: "I never saw anything that spelt illness. You couldn't believe that she would be that close to death.
"We thought that she was very thin in the face but she was saying LA people are on diets all the time... but she was always bright, funny, nicely risqué when she wanted to be, she was just the perfect guest."
Janet Street-Porter said: "I thought she was frail but she always puts on such an amazing show, she is a performer, it is hard to believe she has died. I was very sorry to hear it because she was one of the first really extraordinary people that I met in my career in journalism."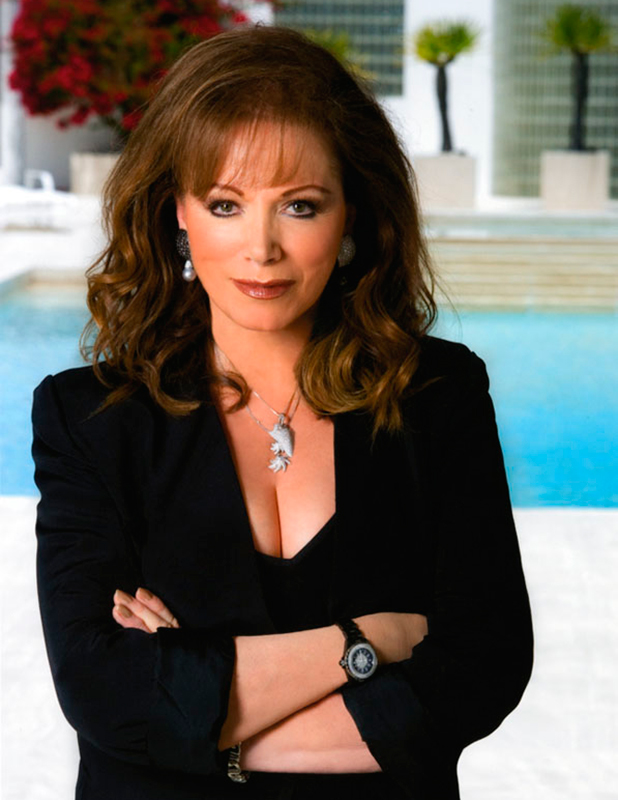 Jane Moore added: "She was a real heroine of mine because I've written novels and I remember as a young girl, young woman, reading my first ever
Jackie Collins
[novel] and it was so naughty and risqué at the time. She never really got the credit that she deserved as an author. It is very, very hard to write best selling page turners like that and they're very underestimated. She has written five novels since her diagnosis!"
A statement from Jackie's family confirmed her passing on Sunday. It read: "It is with tremendous sadness that we announce the death of our beautiful, dynamic and one-of-a-kind mother. She was a true inspiration, a trailblazer for women in fiction and a creative force. She will live on through her characters but we already miss her beyond words."
Jackie kept her breast cancer diagnosis private, only telling her daughters. It's believed she only informed sister Joan two weeks before her death as she didn't want to burden her. Her sister Joan, 82, said she was "devastated." She was my best friend. I admire how she handled this. She was a wonderful, brave and a beautiful person and I love her," she told People.
The
author's death came shortly after the release of new book The Santangelos
. She told us she'd been working on another three books: a sequel to
The Power Trip
, her autobiography, and a crime fiction novel she would release under a different name.