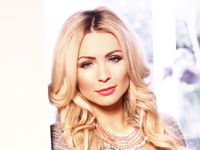 Former housemate Nicola McLean blogs all the latest Celebrity Big Brother action exclusively for Reveal.
Letters from home are always amazing. I always cry more than the person receiving it! I still get people saying "shred shred shred" to me after I shredded others' letters to make sure I got mine during my time in the
Celebrity Big Brother
house.
I don't feel guilty about it at all, though. I wanted a letter from my boys and wasn't risking not having one.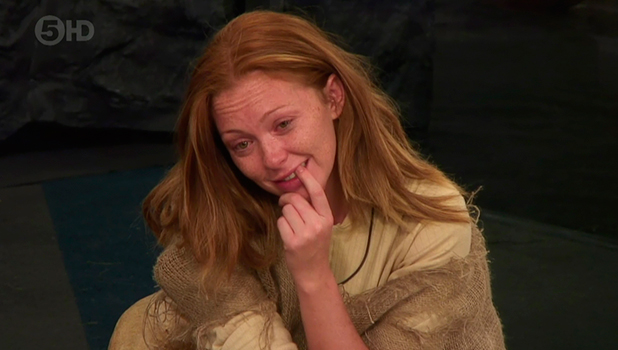 It seems crazy when you're at home watching
Celebrity Big Brother
as to why after only three weeks in the house the celebrities get so emotional over letters. But trust me, three weeks in there feels like a lifetime.
I think the house is a
much better place without Farrah
. The dynamics are much better. I really like Jenna and think it is much better for her to not have that venomous bitch bring out the worst parts of her personality.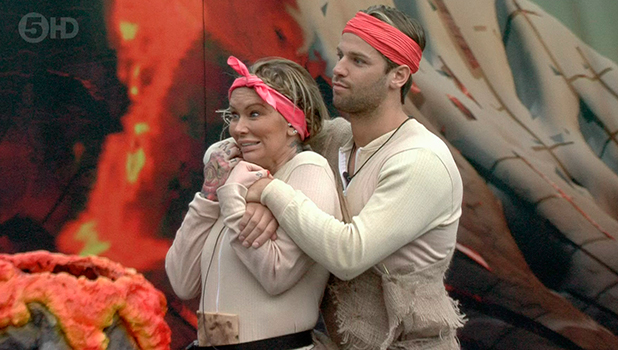 I think Janice is so deeply selfish; it's actually baffling how a person can be that self absorbed. I don't mind Janice but I'm sure she would drive me mad if I had to live with her.
Austin is the only one in there to stand up to her
but, to be honest, Janice is one of those few people that doesn't take anything on board. She seems to live in Cloud Janice Land.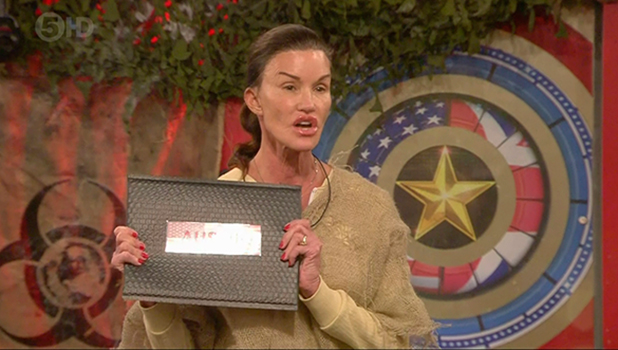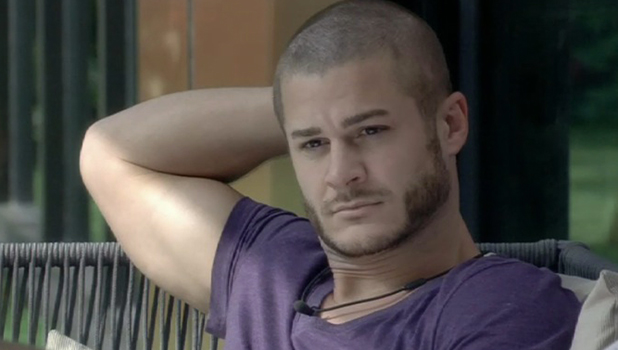 The bromance with James and Austin looks like it's over and it's tough to pick sides. Austin is very argumentative and quite rude but James is sitting on the fence and playing the game well by keeping everyone happy! They locked horns over Janice and it ended with James telling Austin that he is a selfish boy!!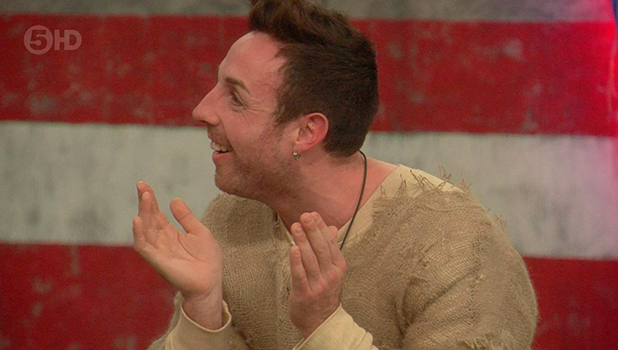 Meanwhile, Chloe and Stevi seem to be spending more and more time apart. I really can't warm to her. I think she is so co-dependent and seeing Janice acting like her AA sponsor is just annoying to watch. I did laugh at the willy conversation, though, where Chloe seemed to tell us that Stevi has a four-inch willy! Jenna said she likes eight inches or over. Stevi was so angry and went on to insult Chloe's lady bits. Not ok, Stevi, not ok ...