Celebrity Big Brother is nearly over which means, sadly, that we'll have to get used to not seeing the rather handsome Austin Armacost on our TV screens every night…
Sad times.
So you can imagine how happy we were to learn that Mr Armacost has shot some swoon-worthy images for his very own 2016 calendar. Woohoo!
The full calendar is
available to pre-order at Celebrity Merchandise here
... and if you get your order in by 31 September, you'll even get it signed by Austin at no extra cost!
In the meantime, let these gorgeous images show why you need this calendar in your life...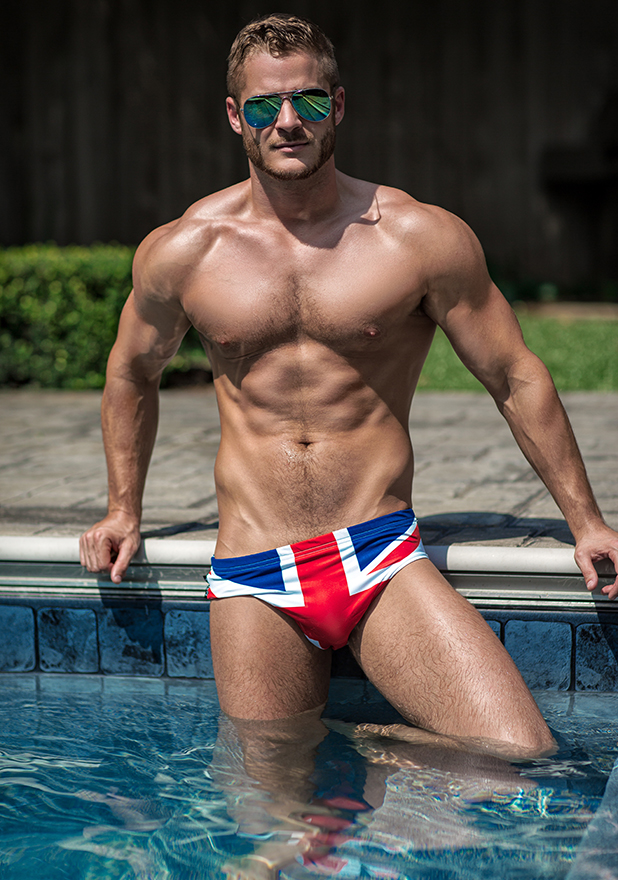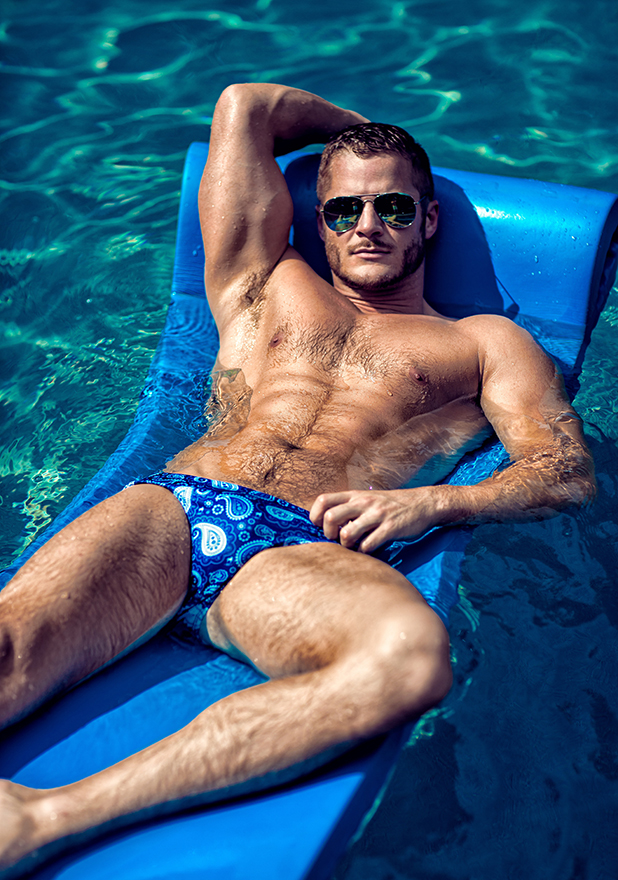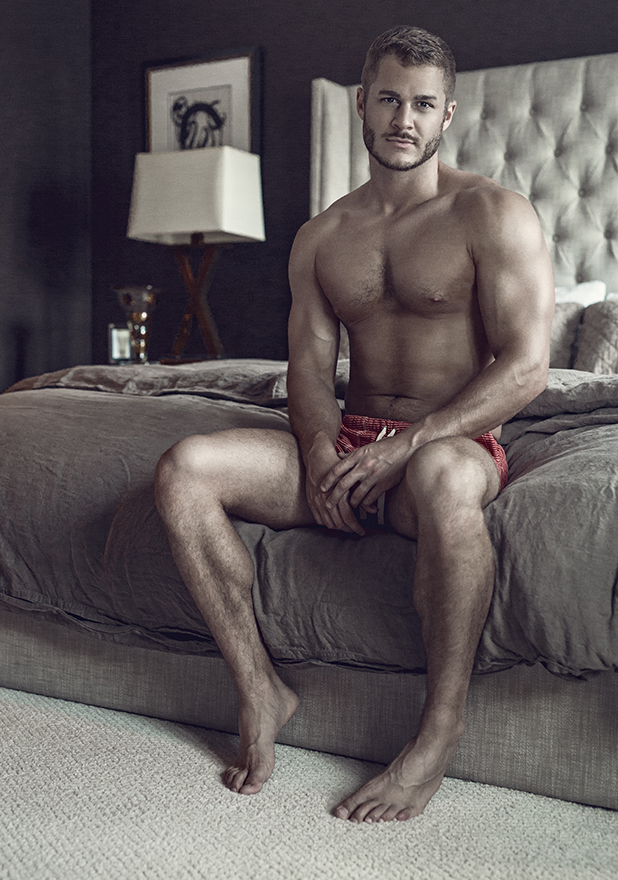 Austin was a relative unknown in the UK before
Celebrity Big Brother
. When he entered the house at the end of August, he even admitted himself he was probably best known for his former relationship with Marc Jacobs.
But now on week three in the house, he's becoming a household name!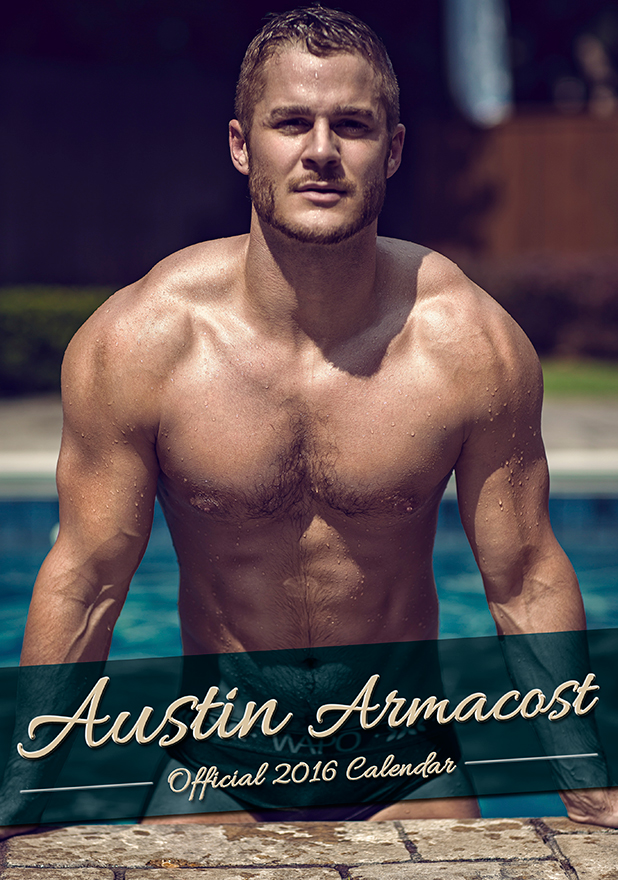 We've all loved his bromance with housemate James Hill. Even though it's on rocky ground right now, we reckon these guys will make up and quite possibly be friends for life.
And who can forget when he shaved his head in solidarity with Gail Porter?
Austin's had a difficult time in the house the last few days, especially on last night's episode when he lashed out at Janice and she then chose to burn his letter from home in the latest task. Today, however, the
Team USA colleagues cleared the air, with Austin admitting
: I think we are a lot more similar than we are different. And being the alpha characters we are going to butt heads in situation where there isn't enough space for both of us…"