Kim Kardashian West broke her pregnancy news to mum Kris via FaceTime while she was in Armenia in April.
The
Keeping Up With The Kardashians
star discovered she was expecting her second child just two days before flying to Armenia for a two-week trip abroad to discover her roots.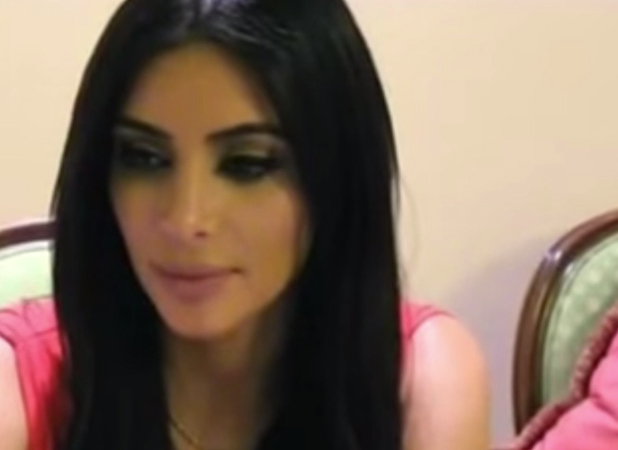 In the latest episode of the E! reality show, we found out she
told sister Khloe about her baby joy once they'd landed in Armenia
, while mum Kris found out via FaceTime.
Kim, 34, had been worried about her mum's wellbeing following the big news in April that Kris' ex-husband Bruce was transitioning to become Caitlyn. In scenes that aired in the US last night, we saw Kim say: "Since the Diane Sawyer special, my mum is having a really emotional time dealing with Caitlyn's transition.
"What that must feel like, being married to someone for almost 25 years, would be harder than I think either you or I could imagine."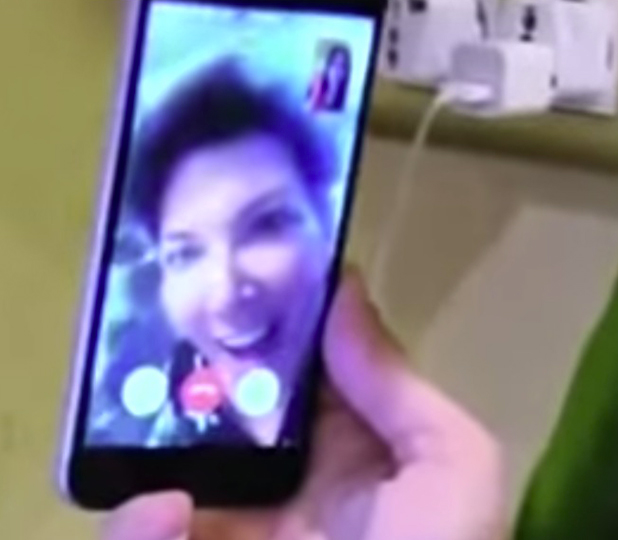 Kris broke down in tears and told Kim: "I had such a sh*t day yesterday."
So Kim decided to cheer her up by sharing the pregnancy news – and Kris was overjoyed! "What! No you're not! That's so… Oh my God! That's the best thing I have heard in so long!"
Kris then broke down in tears: "I am so happy, I am so happy!"
"I know my mm has really been struggling and it's been hard for her so to share the news and see her excited makes me so happy," said Kim.
All you need to know about
Kim Kardashian
: