Kris Jenner has declared: "I'm having too much sex!"
In a preview for an upcoming episode of
Keeping Up With The Kardashians
, the momager, 59, is seen telling daughter Khloe Kardashian about her apparently very active love life.
Kris beams: "I literally probably have too much sex."
Khloe replies: "This is too much..."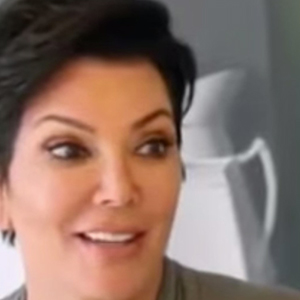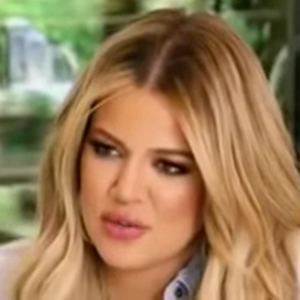 It's not the first time Kris' sex life has been mentioned on the E! show. Memorably, in an episode earlier this year, viewers saw daughter Kim complaining that Kris and her toyboy boyfriend Corey Gamble made too much noise in bed.
"The bed like bangs up against the wall," she said. "I was trying to pass out and woke up and swear I thought I heard moaning. Please, go to bed! I put the covers over my head."
TMI!
Kris has been dating music exec Corey, 34, since last year. It's thought they met at a mutual friend's party in Ibiza over the summer. Corey works with Scooter Braun, who is Justin Bieber and Carly Rae Jepson's manager.
All you need to know about Kris Jenner in less than two minutes!