Kim Kardashian West has said sister Khloe Kardashian deserves more than ex-husband Lamar Odom after learning Khloe's still in touch with him.
In scenes that aired on last night's
Keeping Up With The Kardashians
in the US, viewers saw Khloe searching for Lamar's phone number while she was in Armenia with Kim.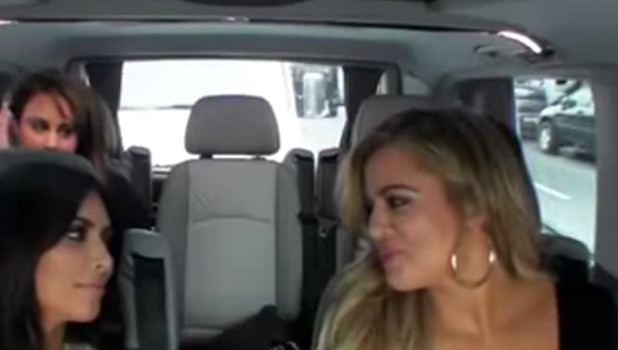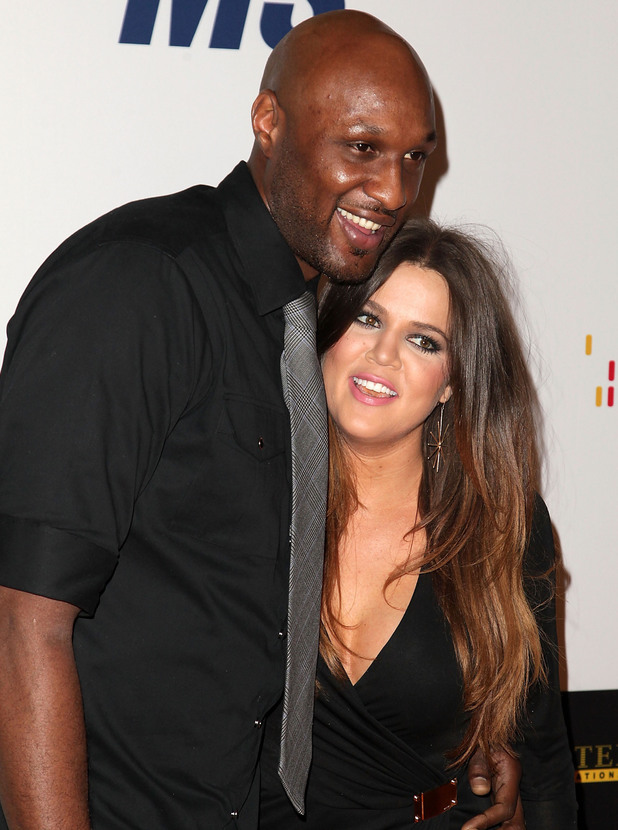 Filmed in April, we saw Khloe revealing her BlackBerry had broken so she didn't have Lamar's number. When Kim asked why she needed it, Khloe said: "So I can check on him. I wanted to make sure he is okay. Can't I do that?"
Kim replied: "You just deserve so much better."
Fans of
Keeping Up With The Kardashians
are familiar with Khloe and Lamar's relationship: they married on screen in September 2009 after a whirlwind courtship of just one month. But their
marriage broke down in 2013
amid allegations that Lamar had been unfaithful.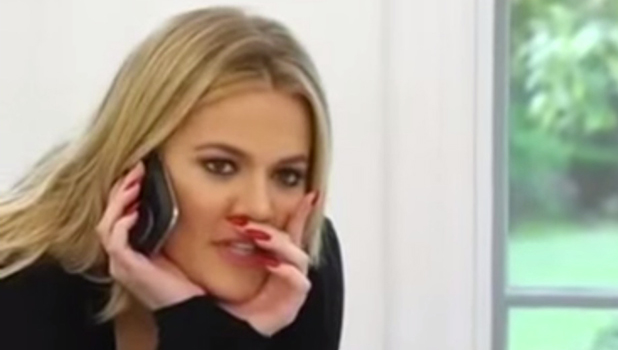 But Khloe, 31, has said on several occasions she still loves Lamar. Earlier this year, she even said she would be married to him again in a second if things were different.
Last night, Khloe said: "Lamar and I loved each other deeply and I don't believe in acting like that relationship never existed. Things happened but it doesn't stop me caring about him or loving him. If I feel the need to check on Lamar that's my prerogative and I will do that. I'm still, no matter what, his friend and I care to see if he's alive for the day. I don't ever come to you and all the trifling sh*t you used to do so take a chill pill slore."
But a preview for next week's episode showed the subject hasn't been dropped…
When Kim, 34, catches Khloe chatting with her ex-hubby on the phone, she says: "I don't know why Khloe and Lamar are talking…"
Khloe's response? "I'm not going to not talk to Lamar just because you don't approve."
Why is Khloe famous?
For exclusive competitions and amazing prizes visit Reveal's Facebook page NOW!