Celebrity Big Brother's Austin Armacost and Janice Dickinson have cleared the air after *that* ferocious letter burning row last night.
The Team USA housemates clashed during the latest task, which challenged the housemates to remain standing on boulders in the garden for a specific length of time in order to win letters from home.
Janice jumped down after an hour to retrieve a box Big Brother had placed in the house, meaning she lost a letter for the group. Austin was furious with her which meant later on, when Janice had to choose which housemate's letter to burn, it seemed a no-brainer she would choose Austin.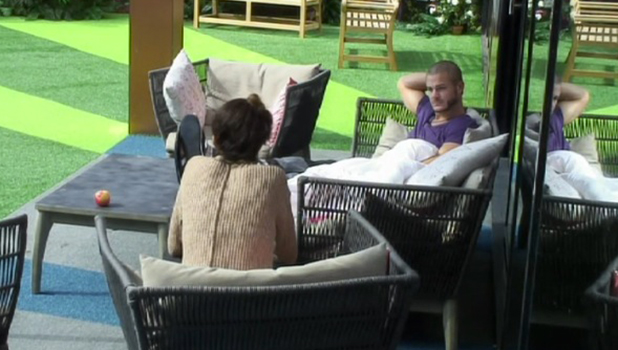 But after a good night's sleep, it seems they have now called a truce, after Janice approached Austin to apologise for everything that had happened.
Janice told him: "I'm coming to you right now and saying you've worked really hard in here and you are diligent at the tasks and have been very generous in the house.
"We don't see eye to eye on everything and I just want to say it makes me sad that it's come to this. I know I have gotten on your nerves but it's just made me sad the way you speak to me. I'm not angry at you or pissed off or gutted."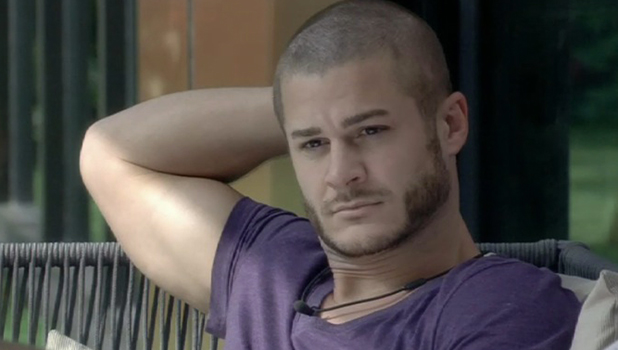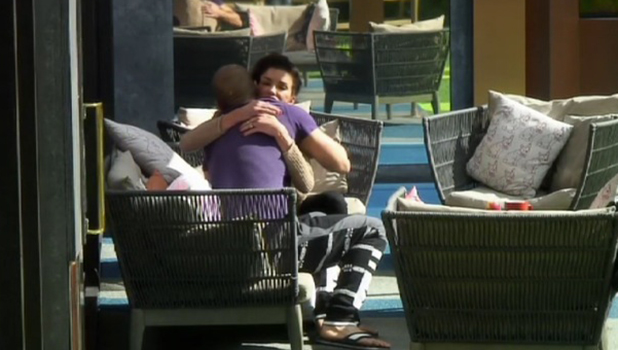 "Yesterday and the whole time we've spent together we have butted heads. I know it makes me sad, only for the fact of the way you talk to me. I respect your reasons, I do. People aren't gonna like each other all the time or hate each other all the time or love each other all the time, that's what separates humans.
"About yesterday, I made the decision to choose you and I'll never forget disappointing you like that for the rest of my life. I am truly sorry, I mean that."
Austin accepted her apology, saying: " I think we are a lot more similar than we are different. And being the alpha characters we are going to butt heads in situation where there isn't enough space for both of us…"
Janice then asked if she could hug Austin and he agreed. "Thank you," she said. "I appreciate that. It was very noble of you."
CBB
airs nightly on Channel 5.
For exclusive competitions and amazing prizes visit Reveal's Facebook page NOW!