Kim Kardashian West broke her second pregnancy news to her family while she was in Armenia in April.
We saw Kim, 34, reveal her baby joy in the most-recent episode of
Keeping Up With The Kardashians
, which aired in the US last night.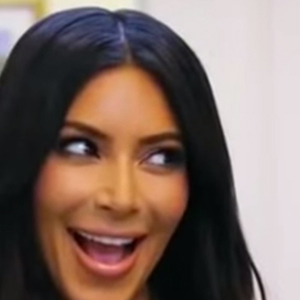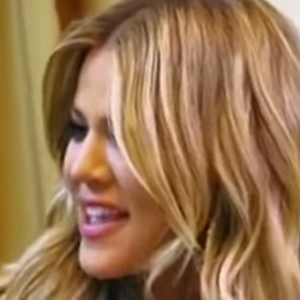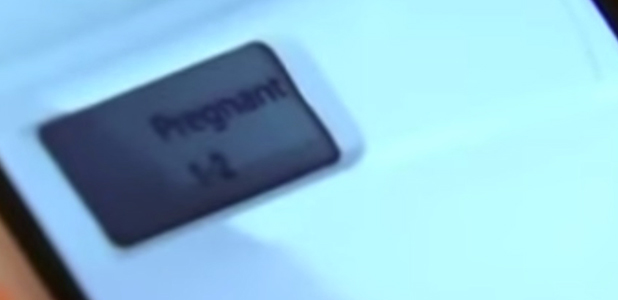 The first person she told – apart from husband Kanye West and daughter North – was sister Khloe, 31, breaking the news to her on their first morning in Armenia.
Kim told her: "So… I have to tell you something. Guess what? I just got the blood tests back from my doctor and I am pregnant!"
"What!" replied Khloe. "No way! Are you serious? Is this a joke again? Congratulations!"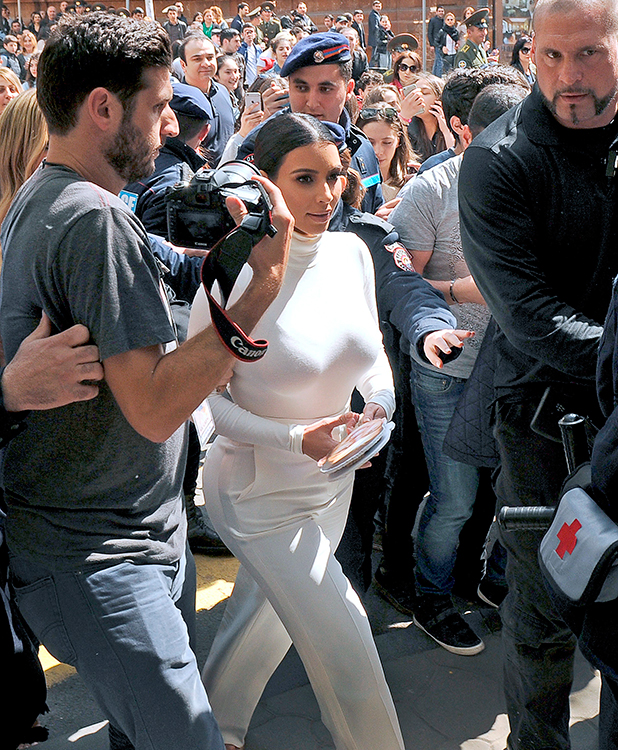 Kim said: "I'm so excited. This is a dream. It has been extremely hard to get pregnant. We have had little operations on my uterus. I was so close to giving up and that's when it happened. I found out two days ago. I haven't told anyone but you. I told North last night but I don't think she understands. I don't take this for granted. It's a miracle and I just feel so blessed to be pregnant again."
Khloe said she didn't want Kim to push herself too hard in Armenia, and added: "When my sisters are pregnant I get very protective.
She then joked: "I really thrived when you were fat and pregnant and they compared you to a whale. They said I was the thin one."
Kim then said: "This is your moment to shine. You have to do every sexy photoshoot you could possibly imagine. We need sexy Kardashians. You are it! You have to."
"That's so sad you guys have to be pregnant for me to be the thin one," replied Khloe.
All you need to know about
Kim Kardashian
: