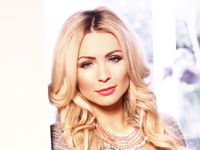 Former housemate Nicola McLean blogs all the latest Celebrity Big Brother action exclusively for Reveal.
Apart from Carol McGiffin, who I love, I'm not a fan of
Loose Women
in the
Celebrity Big Brother
house.
So far, Sherrie has been lovely, but last night she cracked and burst into tears, getting upset as she sat alone in the kitchen saying to herself, 'What have I done? This was a mistake. This was such a stupid mistake. I'm not strong enough for this.'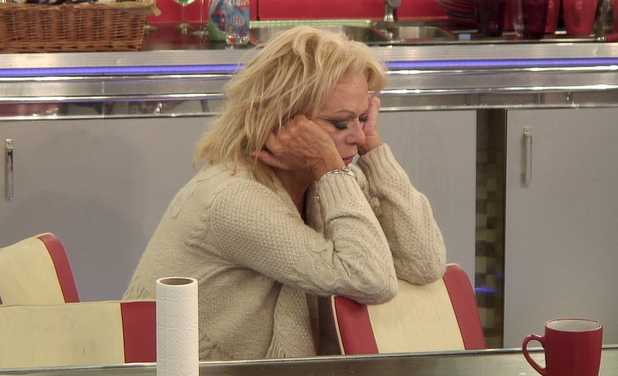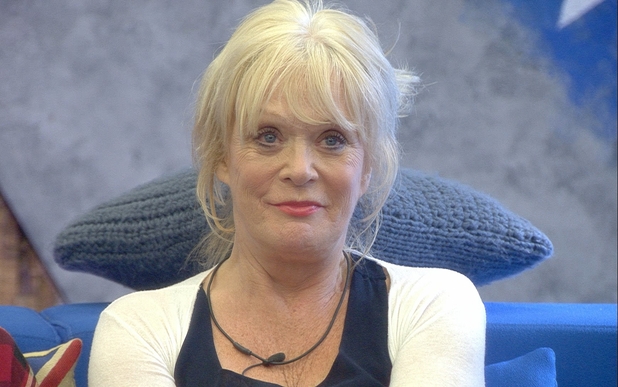 The house is a tough place but I feel the
Loose Women
seem to lose the plot in there, so perhaps it was only a matter of time before Sherrie did something alarming.
The task named 'The End is Nigh' caused nationality rows when Team UK and Team US were given a selection of hypothetical end of the world scenarios. They were told to discuss each scenario among their fellow team members and then choose which of their opposing team members best fit each situation. The teams then had to guess the other team's answers.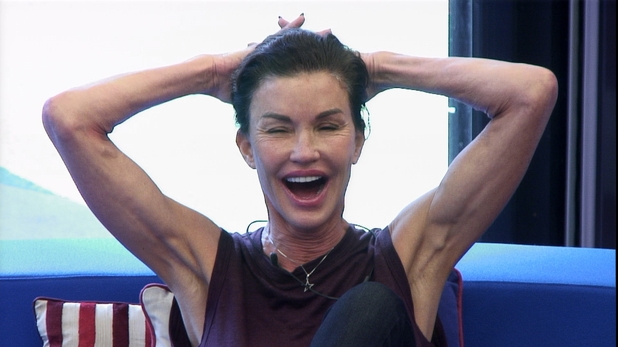 Janice was hilarious as she kept telling Team UK the answers, which led to Jenna and Austin getting so frustrated with her and telling her to 'Shut the f**k up!!'. Whether Janice is acting up or this is the real her, I think she makes amazing TV I really want her or Jenna to win!
Jenna getting in bed with James and Austin was slightly strange. She looked extremely happy to be cuddling up to James. I never saw it before but... omg, does Jenna fancy James?! Maybe not, actually, as she has a fiance! Perhaps it's just now that Jarrah have been parted she's looking for a new sidekick?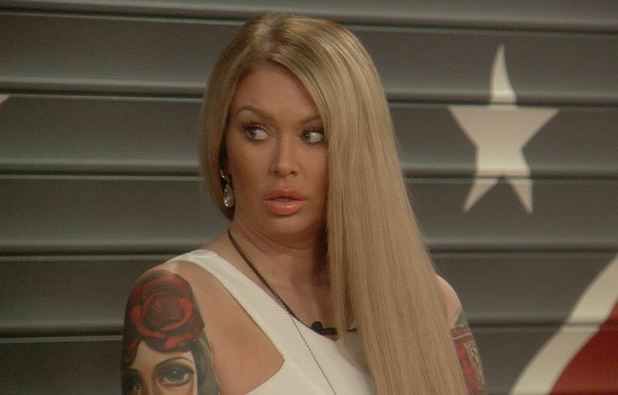 Although I severely dislike Farrah, I think it's a shame she has gone. I always find it odd how people who are nice but boring stay in Big Brother. So the public want to be entertained or watch polite people exchange pleasantries??? The choice is ours for the next eviction but I know who I'd rather stay and If I was the producers of Big Brother, I'd put the girl that called me a dumb bitch back in the house....
Try Reveal's digital edition on iPhone & iPad. Subscribe now & never miss an issue!