Farrah Abraham has said she is THRILLED to be out of the Celebrity Big Brother house.
The
Teen Mom star became the fifth housemate to leave
the Channel 5 show on Friday night (18 September), in a shock live eviction showdown.
She told fans last night: "I love you guys and I'm so happy to be out. I don't have to be an upset Farrah, I can be a happy Farrah!"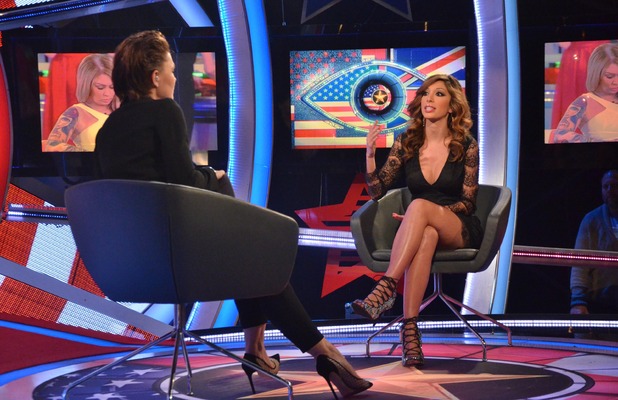 Rather than a straight eviction, Big Brother made the four housemates who had received the most public votes to stay choose which housemates should be saved... and who should go.
In the end, it was Farrah's Team USA teammate Austin Armacost who had the final decision: should he save Farrah or Jenna Jameson? In a surprise move, Farrah told him to allow Jenna to stay and send her home.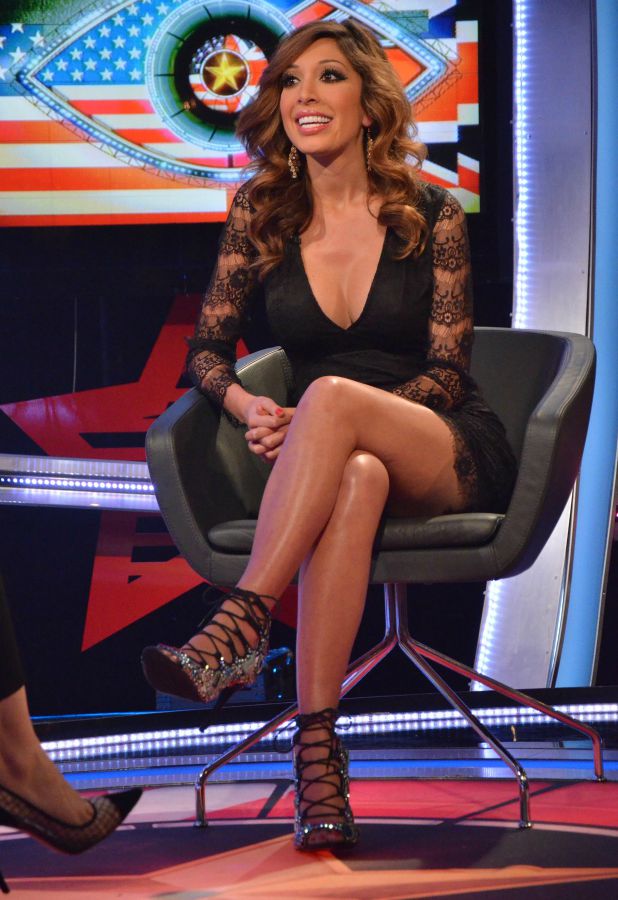 Speaking to Emma Willis afterwards, she explained: "I think he was very stressed which is why I said vote me out and leave Jenna. I don't want him to be stressed. Out of the US housemates I know Jenna and I were very close to him."
Did she think it would be her when the twist was announced? She said: "I really thought there was a possibility, just because of getting to know the other housemates. I really felt like they wanted me out of there at certain times through challenges and getting to know them, and unexpectedly for me. I am happy with their choice. I don't care either way. I am pleased."
This was, of course, Farrah's second eviction of the series, as she was fake evicted last weekend as part of a challenge, and ended up living with Jenna in a secret house for 48 hours spying on the other housemates.
"I'm happy it is for real this time. I was going to run away last time! I missed my life and I missed real life. I am so thankful I am seen as boring right now."
Host Emma said Farrah was "anything but boring" and suggested she had been confrontational in the house, sometimes unnecessarily. Farrah replied: "Really? Show me when there is no need to be when you are living in there."
When Emma then suggested Farrah had got personal in rows, she responded: "It's a personal environment. I am personally living around other people and personally having to share stories I normally wouldn't and they are talking about their personal things. I don't do anything out of context and I live to the utmost."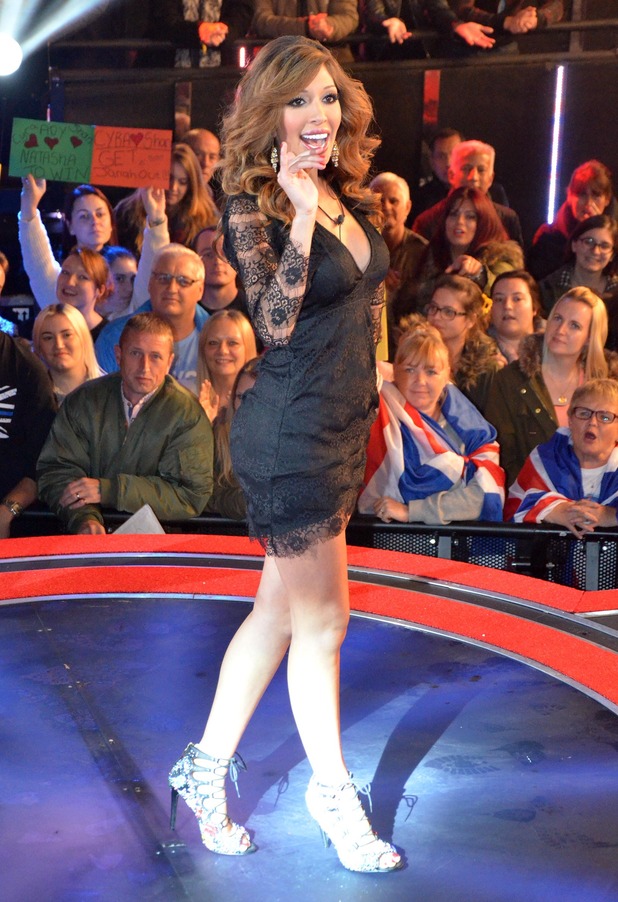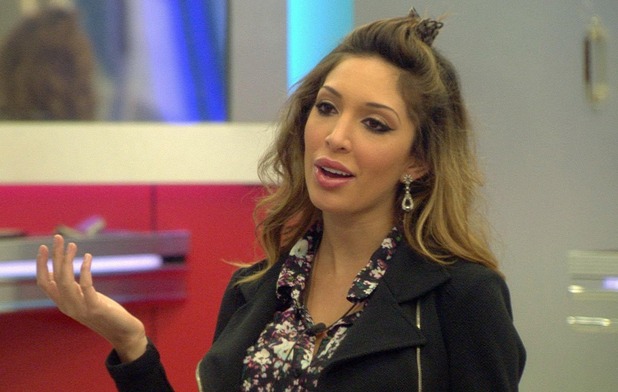 When Farrah was shown footage of her rows in the house, she replied: "I kind of love myself. I love that I do not tolerate f**ked up s*t*."
As for whether she regrets anything from the house, she said: "I apologised when it was needed and others have apologised to me and that's why we can be cordial now. I felt at the time if I was antagonised or interrogated in a certain way I showed my emotions and stayed true."
Emma also quizzed Farrah on how she felt about housemates suggesting she was "dragging Jenna down". She said: "I was just like, 'whatever'. If I'm what's dragging her down... she's her own person and I encourage her to be."
When Emma said she was amazed Farrah didn't let comments like that affect her, Farrah replied: "I know what my life is and they weren't in it beforehand and I don't know if they will be in it in the future and I think others will understand that."
As for who she wants to win: "Jenna at this point. I feel like the true winning people have been evicted and voted out of the house already."
CBB airs nightly on Channel 5
Watch her full eviction interview: