Janice Dickinson
has burst into tears while delivering an unexpected and at times bizarre speech to her
Celebrity Big Brother
housemates.
After visiting the Diary Room, the former supermodel gathered the housemates together and launched into a passionate, tearful speech that praised each and every one of them.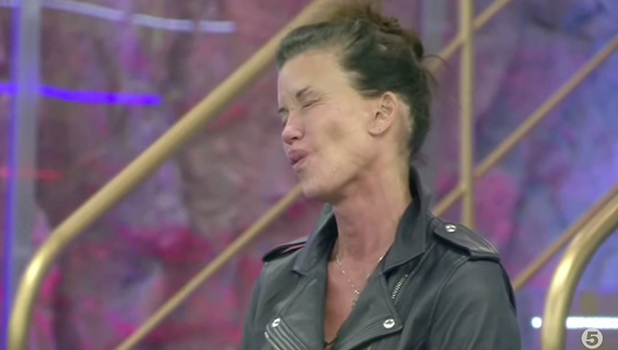 "From the bottom of my heart I would like to thank Bobby. I just think the world of you. I care about you deeply. I respect you. You're a brilliant, talented, stand-up actor that has made me laugh. I will never, ever forget, against all odds," she began, before turning her attentions to Jenna.
"Jenna, you are are probably the dearest thing to me here. You're an incredible mother and incredible fiancee and incredible woman. Natasha, you are the lion. I witnessed strength."
Next was Austin, to whom she said: "I'll never come across anyone like you... against all odds and family. It is you, you're my favourite. By putting others before your own personal needs, no matter what they are. You have grown and I appreciate you truly. You can go and achieve and be anything you want to be in life as long as you understand that people come before you. You will learn how to be a service…
"James, I have learned from you love and honour and dignity. and you will be the greatest entrepreneur this world has ever ever seen. I'm so proud of you. Just stop biting your f*cking nails."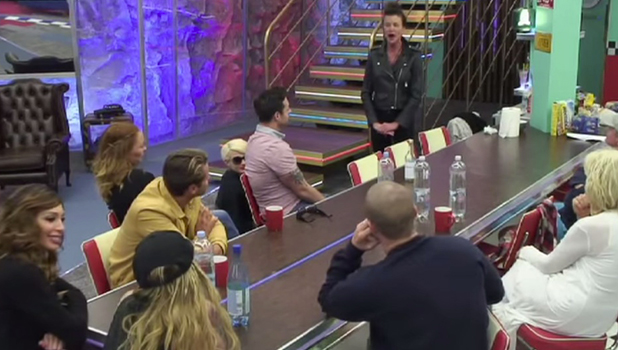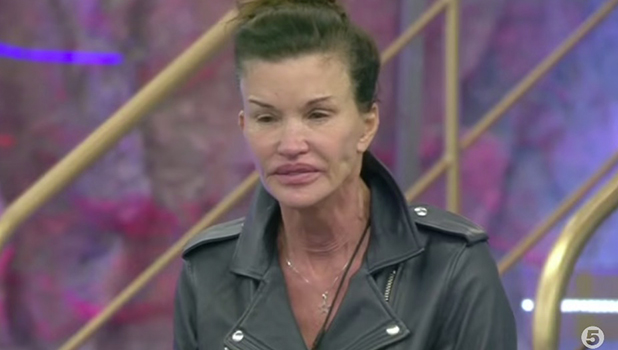 "Ritchie, you are so kind and such a great father and I have witnessed and seen what you do for Chloe. It's perfect love. F**k the PDA. Bring it on more! I want to thank you so much, for everything I've learnt from you. You are brilliant. Chloe, you are a true butterfly fairy hummingbird with the lightest of the light. You are truly the most gifted singer I have ever heard."
She added: "I just want to be completely honest with the most important people that I have learned from and experienced from and I have had the pleasure and honour to meet and learn and spend time with and grown to deeply, deeply respect and without you I am nothing…"
"I want the people of the UK to know I have done my part in the house and if I'm evicted, bring it on, UK, bring it on," she said. "I truly think you are all winners in my heart and that's that. Now I have to take a pee. Excuse me."
We weren't the only ones left scratching our heads about her emotional outburst....
Sherrie said: "I have no idea what the point was... all that adoration and crying?" Austin agreed, calling it bizarre, while Natasha said: "I thought she was saying she was going."
CBB
airs nightly on Channel 5.
CBB's fifth eviction: who should go?
Stevi Ritchie and Chloe-Jasmine
24.93%