Stevi Ritchie has told Chloe-Jasmine Whichello that she can't ignore him after she avoided his concerns over the housemates' drinking in Celebrity Big Brother.
As a special treat for Stevi and Sherrie Hewson's birthdays, Big Brother provided the housemates with a Hawaiian-themed party and bottles of prosecco... but as they all toasted, Chloe was in the garden alone crying. She revealed earlier this week she
battles with alcoholism
and finds it hard to be around open drinks.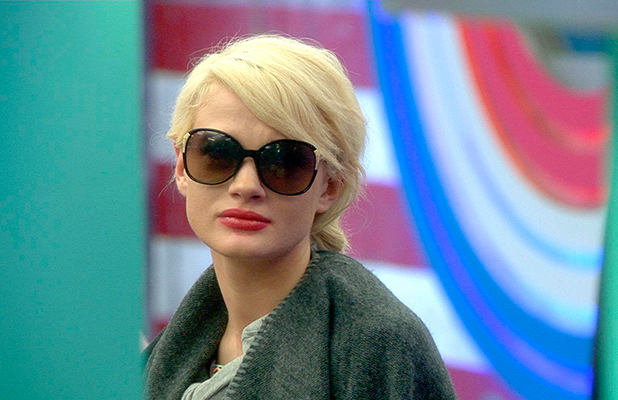 Janice Dickinson went out to the garden to comfort her, saying: "I'm so proud of you. Each day you have is another day of sobriety." But when Stevi tried to approach Chloe, she brushed past him and headed to the Diary Room.
Later, Stevi told her: "Just remember, when I ask you are you alright, you don't ignore me babe. Remember, I'm your fiancé. Chloe replied: "I'm doing my best and that's that."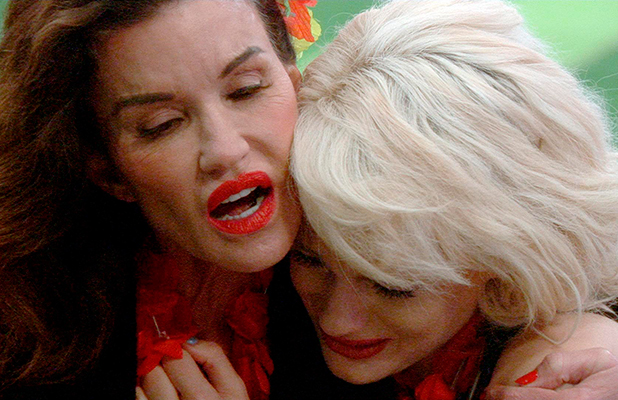 The interaction between the engaged couple didn't go unnoticed by the other housemates, with Farrah Abraham telling Big Brother in the Diary Room that she found it odd.
"I basically just saw Chloe run in and not acknowledge her fiancé and it's his birthday. She should have gone to bed like she usually does [when there's a party in the house]. If she can't tell him she's okay then maybe they should re-evaluate their relationship?" said Farrah.
"She has some older woman who she only met two weeks ago telling him how she is? I feel like there's some f**king act going on. If you're serious about someone, I wouldn't be letting some other person get in my way. She needs to get herself alright on the inside before having a relationship on the outside. Right now that's looking pretty weird."
CBB
airs nightly on Channel 5.
CBB's fifth eviction: who should go?
Stevi Ritchie and Chloe-Jasmine
24.93%