When we saw the Britain's Next Top Model judges at last night's Cosmopolitan #FashFest in partnership with Visa, it just reminded us how much we LOVE the show!
We've always loved
BNTM
so we were thrilled to hear it was
coming back next year with an all-new judging panel and on an all-new channel, Lifetime
, as an all-new batch of model hopefuls compete for the title of Britain's Next Top Model and all the amazing prizes that go with that.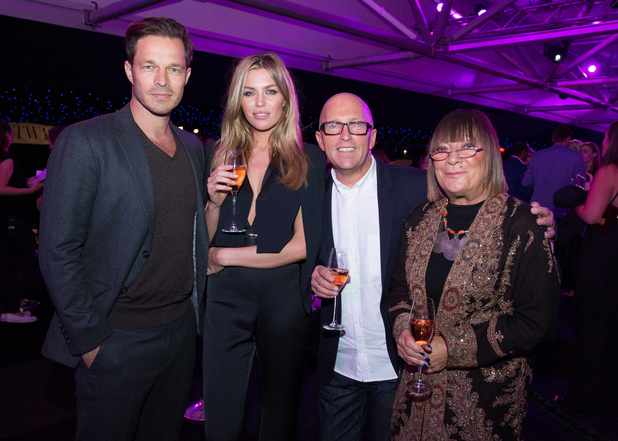 FYI: We checked. Although Ireland has been dropped from the title, Irish models were allowed to audition!
Although we have several months before the show hits the air next year, that hasn't stopped us getting a tad excited about all the wonderful reasons we love this series so so much:
1. The judges
If anybody knows how to judge a Top Model it's Abbey Clancy. Not only did she finish runner-up on
Britain's Next Top Model
in 2006, but she's now one of the UK's most famous models, fashion designers and television presenters. Like Tyra Banks, who hosts over in the US, she knows modelling and she knows what works! Joining her this year is hunky male model Paul Sculfor, fashion designer Hilary Alexander and celebrity photographer Nicky Johnston, which we think will mix a great mix.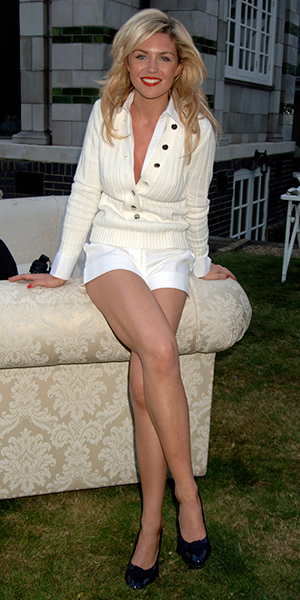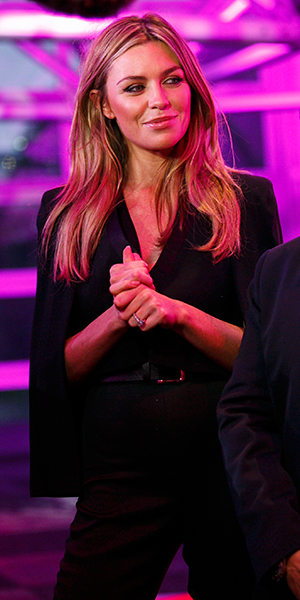 2. The makeovers
Who doesn't love this bit? There's always at least one poor model in tears, one who gets a drastic cut, and one who ends up with completely different coloured hair. WE LOVE IT! The models have absolutely no say over their brand new look, which means the judges can ask the stylists to do whatever they want. Yes, that means chopping off long hair! In the last cycle, two models – Abigail and Saffron – memorably refused to let their locks be cut, making them the first contestants EVER to decline a makeover.
3. The photoshoots
These are the heart of each show: the major decider in which model will go home that week. And every week the photoshoot is very, very different! We've seen previous contestants go nude, shoot under water, strip down on the beach, don elaborate costumes, pose make-up free. We particularly love when they have to do group photos to find out who outshines the others. And when they sometimes have to pose with male models and it can get awkward!
4. The challenges
As well as photoshoots, there is a challenge every episode that can range from filming an advert to runway walking to impressing on castings. (Always made more fun when the models are told to find the castings themselves and are up against the clock.) On the last cycle we also saw tricky ones like fashion quizzes and having to find your best light in front of the camera. Hard when you're not a professional model used to the spotlight.
5. Who goes?
OMG the ultimate drama! Is there a better elimination process than this in any reality show?! "There are 15 beautiful girls standing in front of me but I only have 14 photos…" It's one of those shows were we genuinely can't call each week who will be going home. The judges' critique of the pictures is so fascinating, as is their insight into the modelling world and what will sell.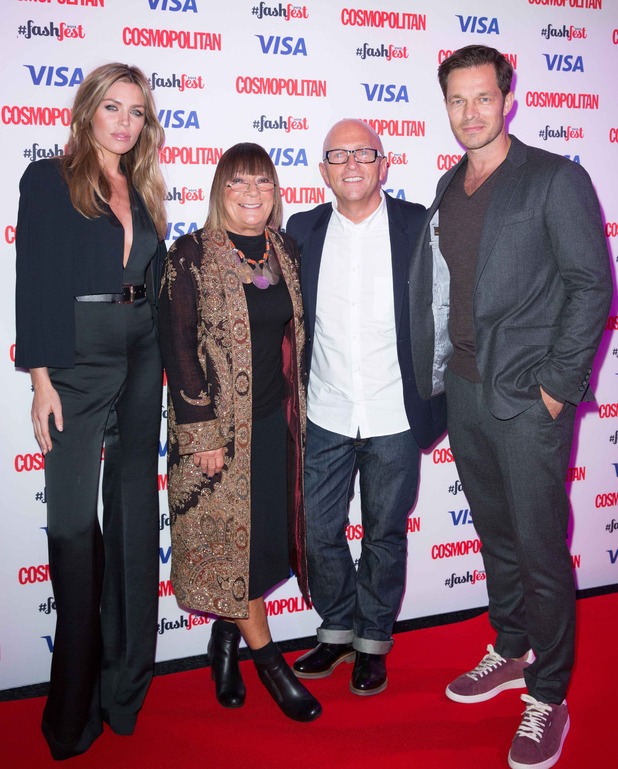 6. The guest judges
Over the years, the show has managed to pull in some SERIOUSLY impressive guest judges to help judge challenges and photoshoots. We've seen top models like Jourdan Dunn, Andreja Pejic, Erin O'Connor, Janice Dickinson and Alek Wek, as well as stars including Kelly Cutrone, Katie Price, The Wanted, Mel B, Laura Whitmore and Shenae Grimes.
7. The exotic destinations
Only the last models standing usually get to go off to a sunny location at the end of the series to complete their final challenges and photoshoots abroad. A bit like
X Factor
when the judges' houses locations are revealed, it's strangely compelling watching the models' reactions to where their overseas trip will be. It's always somewhere incredible like Barbados, Brazil, Canada or South Africa. The lucky models in cycle eight actually got to jet off to Dubai for their first challenge! Nope, not jealous at all…
8.The bitchiness
We know we should love peace and tranquility and calm but you can't deny there's something infinitely watchable about the models when decorum breaks down. We've seen meltdowns, tears, tantrums, catfights and more over the years, especially over on
America's Next Top Model
! Who will be queen of the model house? Who will be the peacekeeper? Who will do whatever it takes to get ahead, no matter who they upset? Or will this house be a beautifully serene and collaborative one? We can't wait to find out!
For exclusive competitions and amazing prizes visit Reveal's Facebook page NOW!