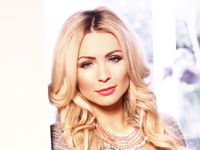 Former housemate Nicola McLean blogs all the latest Celebrity Big Brother action exclusively for Reveal.
It's my birthday today and I will be on
Celebrity Big Brother's Bit On The Side
tonight, which I'm so excited for. It will be a bit awkward if the person who gets evicted from the house is the one who I've slagged off in my column, so watch this space guys, and of course, I will give you any gossip in tomorrow's column.
Bloody hell, Austin loves a house meeting doesn't he? He called two in last night's episode. He's like a dog with a bone about Chloe-Jasmine failing to join in on the champagne toast for his late brother's birthday as he once again brought it up!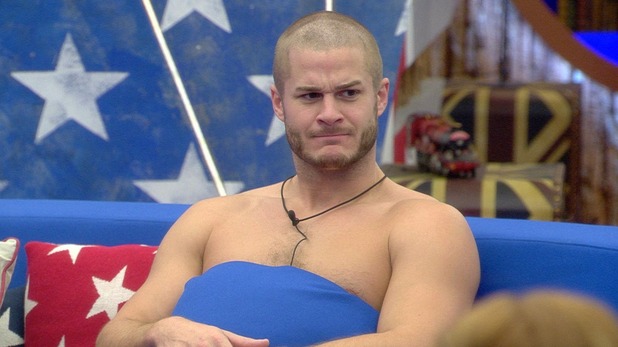 Although in the second of his house meeting he actually apologised to Chloe. Austin said to Chloe: "I'm extremely sorry about my behaviour. You are one of the strongest women I've ever met in my life. You're compassionate and understanding."Chloe accepted the apology, and for Austin's sake, I hope it ends there as a few of the housemates, including his BFF James, commented that he had started to look like a bully!
We also saw the cracks appearing in the bromance between James and Austin. James is a well-rounded and mannered boy. I love him, he takes no sh*t and is very sensible and he's getting tired of Austin's drama.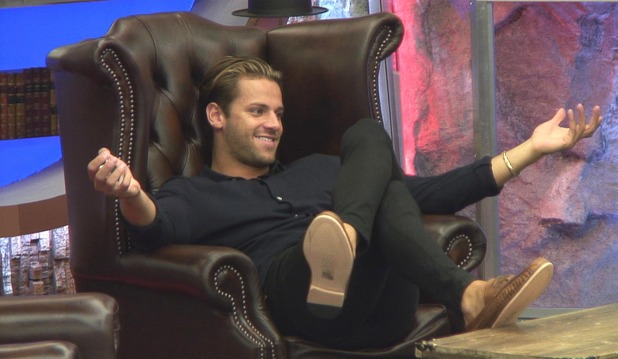 In a task last night, each housemate was given a box with a gift inside which was chosen by a fellow housemate, but it could be a punishment or a treat, and then that housemate gave the treat or punishment to someone of their choice.
Janice is really coming through as a potential winner. She has been a great housemate and nowhere near as annoying as in previous shows. Her treat was to read out tweets about herself. One user tweeted about her being boring. Janice responded that this is the real her and she has saved it for Big Brother. I have to say, if this is the real deal I'm a new Janice fan!!!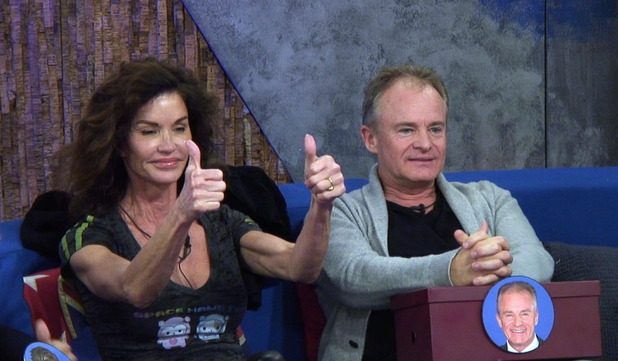 What is going on with Jenna and Farrah? Have they had a personality transplant? It's like watching two different people. They are both being really pleasant but I'm confused as to why! Big Brother told the house that Jenna broke the rules regarding nominations when speaking with Farrah (who didn't remember the conversation), when she said Janice had to be the next one to face the public vote!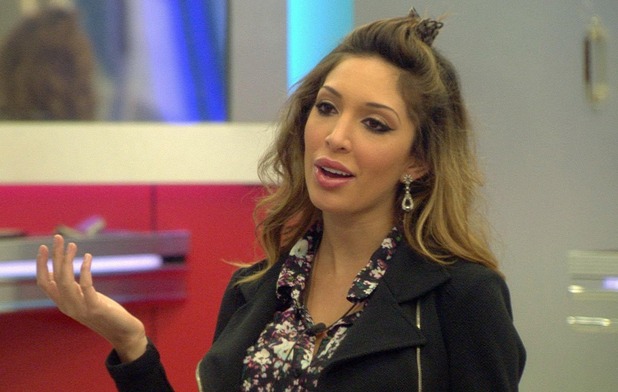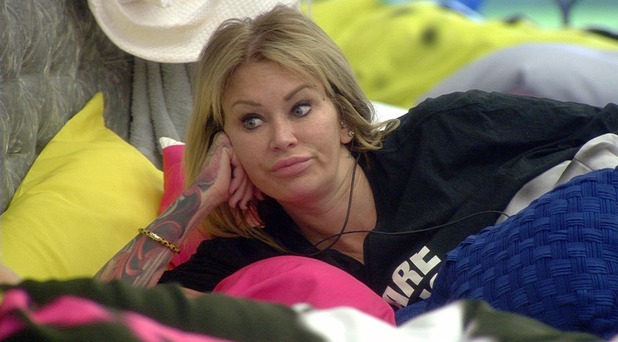 So in a roundabout way, Jenna got her wish because Janice is up, but so are the rest of the housemates. And who goes? You decide...
CBB's fifth eviction: who should go?
Stevi Ritchie and Chloe-Jasmine
24.93%
Try Reveal's digital edition on iPhone & iPad. Subscribe now & never miss an issue!