Okay, so it's not really that much of a throwback, but when looking at CBB pictures today, we realised it feels like ages ago that Austin had longer hair!
The reality star entered the
Celebrity Big Brother
house at the end of August sporting a full head of rather lovely locks…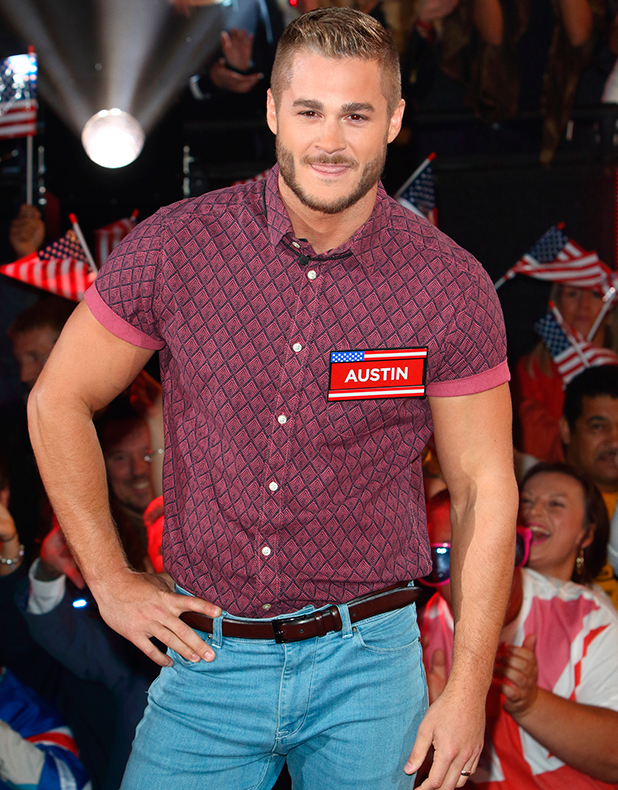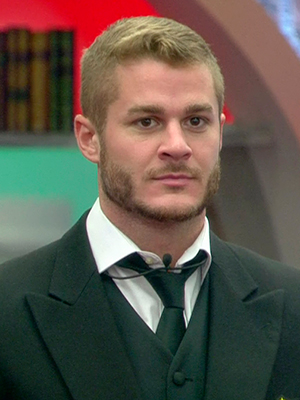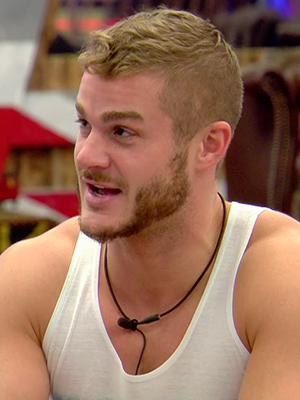 But he said goodbye to his 'do within the first week, making us all melt when he opted to shave his tresses in solidarity with then-housemate Gail Porter, who suffers from alopecia which causes hair loss.
He told her: "Gail, I would be honoured for you to shave my head. You are the most amazing person with or without hair. I don't give a s**t what people think. You are the most awesome human being. This is how important hair is, Gail…This is something that's not important. I don't give a s**t because you're the same person you are without hair."
And off the hair came!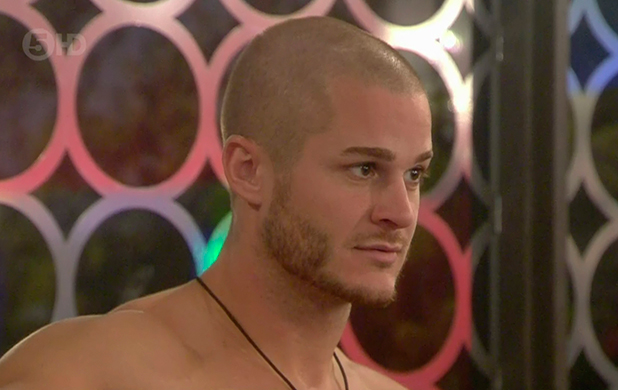 We think he looks fab with hair or without: what do you think?
CBB: How do you prefer Austin's hair?
Love the shaven head look!
42.86%
Prefer it a bit longer
28.57%
Doesn't matter, he looks hot either way
28.57%