Jenna Jameson and Farrah Abraham have been punished for breaking rules in the Celebrity Big Brother house.
The Team USA housemates were called into the Diary Room after they broke rules by discussing nominations, and told that the house supply of hot water would be switched off until further notice.
Jenna and Farrah insisted they couldn't recall having the chat...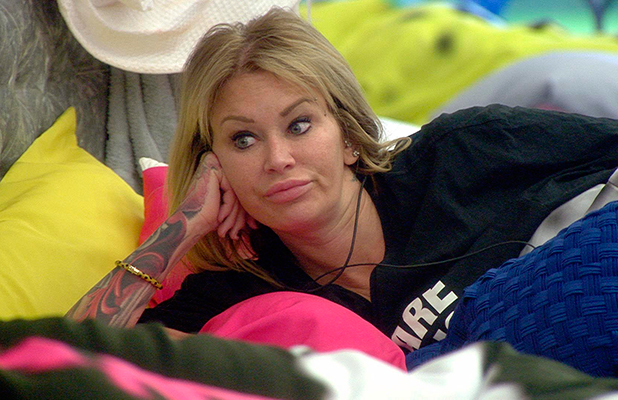 But Big Brother called the housemates together and revealed that, in a conversation with Farrah last night, Jenna had said: "Next up is like nominations. How do we deal with this? I think I know a couple. Probably Janice. I think we know who we have to weed out."
Jenna is unhappy when she talks to Big Brother. When asked how the housemates feel about having no hot water, she replied: "I'm sure they are very upset about it." Big Brother then said Jenna didn't seem too happy, prompting her to reply: "I don't? You're so insightful."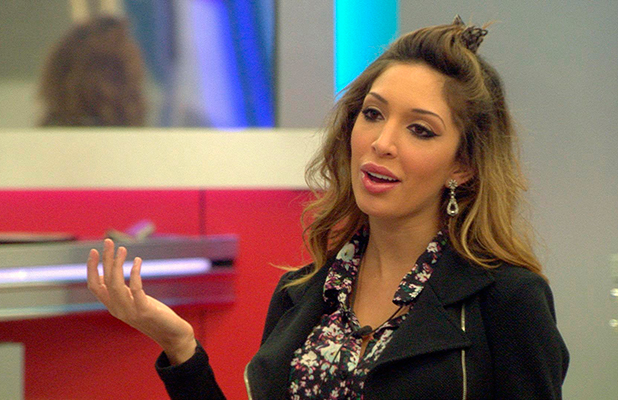 Later on, she told Farrah that she was fed up with the show and wanted to go home. "What am I supposed to do?" she said. "There are so many tactics. No matter what we do, how much we comply. I'm ready to go home. Over it."
Farrah won't stand for that and sternly said: "Jerrah shouldn't be over it, Jenna."
Meanwhile, their housemate Janice Dickinson has told Big Brother that she wasn't surprised to hear Jenna and Farrah had been plotting to get rid of her. "I really thought…I genuinely apologised to both of them and to hear that didn't surprise me at all because true colours really come out."
Austin Armacost also had his say on the rule-breaking, telling Big Brother: "It's interesting because last time there was a rule break, Jenna and Farrah were piiiissed. And she thought it was false and no one said anything about it. When the tables get turned they don't seem to understand… had it been my name that was said, I would have had a problem with it."
But he added: "As an American I can understand how that transpired. We would have been a stronger team without Janice. The pair of them together is like a dynamic duo. Janice hasn't contributed anything to our team… she's a complete waste of perfectly good oxygen."
Every remaining housemate will face eviction on Friday. The four with the most votes to save will be safe, but the rest will have to battle for their place in the house during a live eviction showdown.
CBB's fifth eviction: who should go?
Stevi Ritchie and Chloe-Jasmine
24.93%