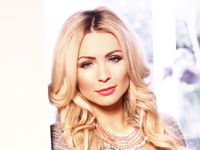 Former housemate Nicola McLean blogs all the latest Celebrity Big Brother action exclusively for Reveal.
Who would have thought that Jenna Jameson and Farrah Abraham would make us laugh? But they did just that while showing off their talents!
In
Celebrity Big Brother
's Talent Show Part Two, Big Brother gave Jarrah a chance to show the housemates and viewers their talents. And who knew they were so funny?!
Jenna and Farrah teamed up to demonstrate their talents in the only way, really, they know how: with
a simulated sex show.
The two celebrities gave us a trio of erotic performances, including a very humorous rap and then ending in a chocolate sauce girl-on-girl wrestling show, giving the rest of the giggling housemates a lesson in sex positions.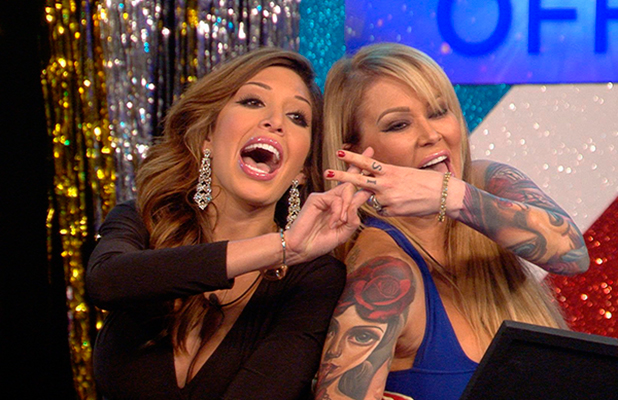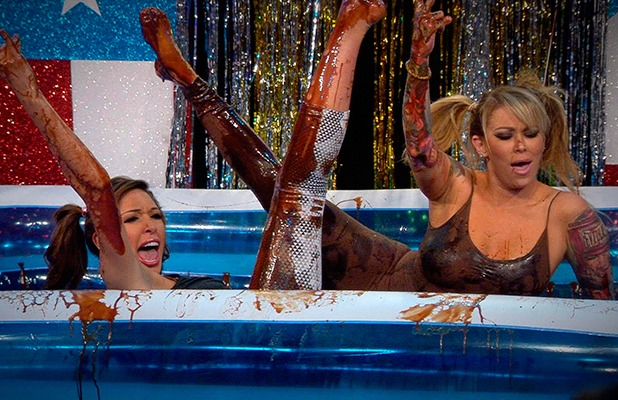 It was nice to see these girls doing something other than argue and bitch. I'm really starting to like Jenna again. I think she is a good woman with a lot of issues.
The house had earlier
called a meeting about Janice's snoring
, after they were all kept awake the night before. But during the meeting,
Austin couldn't let go of what happened the other night with Chloe
, saying, "Chloe, one minute you were saying that you couldn't attend the toast for my brother because of the alcohol, then because you were tired and now because Janice told you to rest. I'm confused."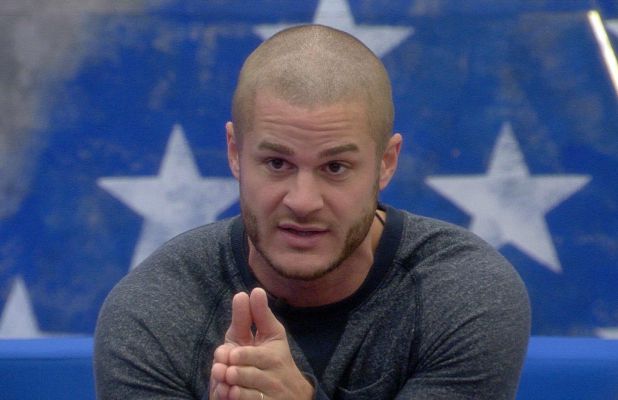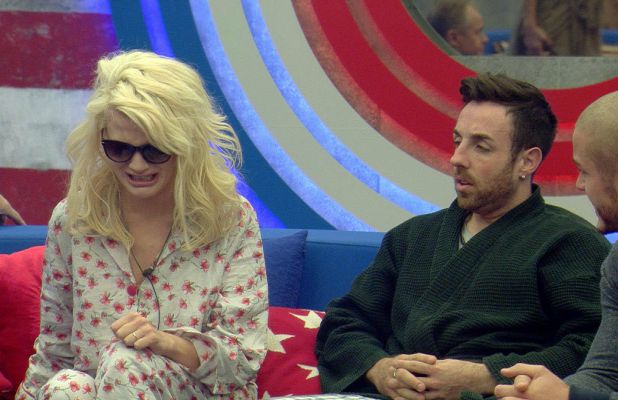 I think everyone is confused, Austin!!! As I said yesterday, Chloe has been around alcohol the whole time during her stay in the house. I know a great deal about alcoholism and Alcoholics Anonymous, and her behaviour seems strange to me.
That's not to say she isn't going through something difficult, of course, but when others aren't, I feel you have to respect the fact they won't understand her picking and choosing when it suits her to be around opened alcohol or not.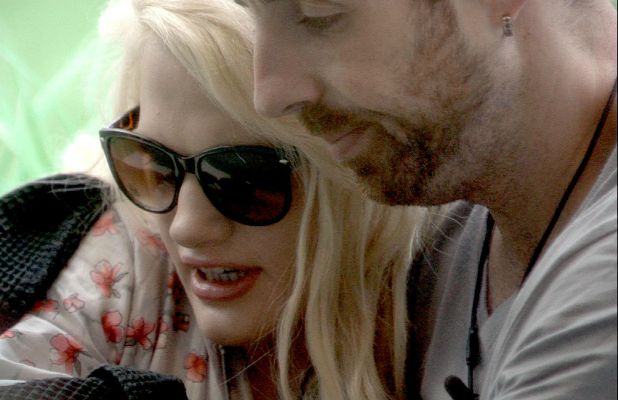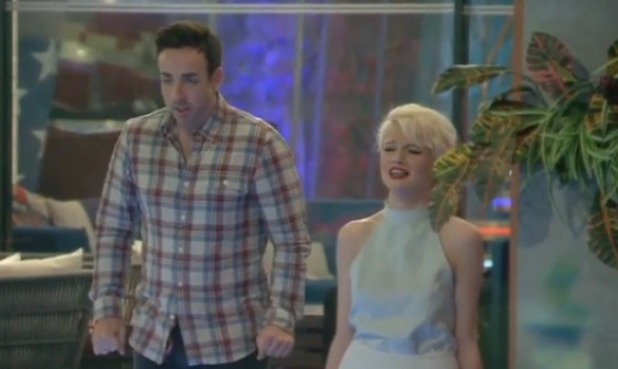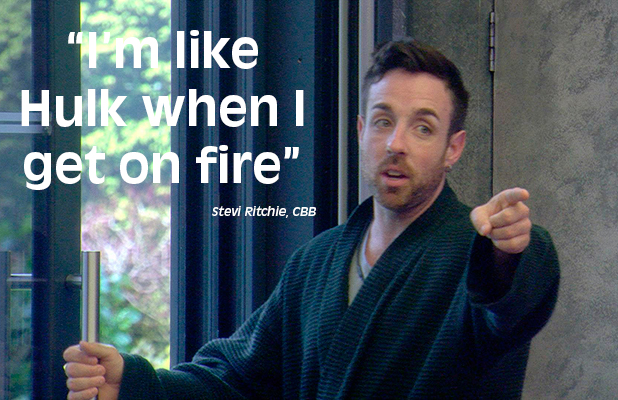 In a way, I think it's like Jenna being kosher but drinking non-kosher wine and then kicking off about others drinking her kosher wine. It's all conflicting... and Chloe's tears must be dry as none ever come out!!!
Stevi sticking up for Chloe and telling Austin that when he loses his temper he is like the Incredible Hulk was just cringe.... These two are fast being a joke and quite unbelievable in everything they do and say, with most of social media for the first time (lol) agreeing with me!
CBB's fifth eviction: who should go?
Stevi Ritchie and Chloe-Jasmine
24.93%