Kris Jenner has admitted she was "upset" to learn daughter Kylie had undergone temporary lip fillers at just 17.
The
Keeping Up With The Kardashians
momager told
Access Hollywood
that she wasn't supportive of her youngest child's decision to alter her looks at such a young age.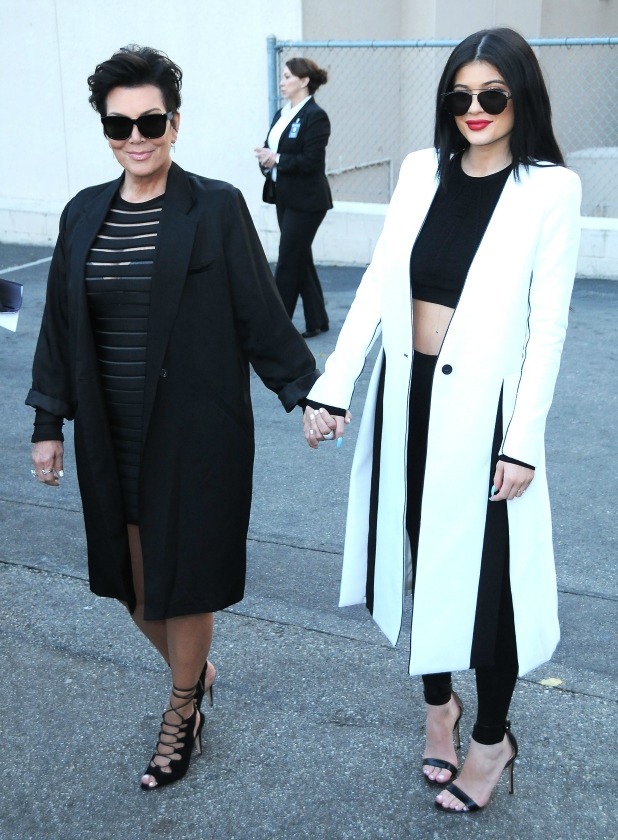 Kris said: "I get a little crazy and I think that's what no one sees. I do have definite thoughts and ideas of what she should do at a really young age. I'm from the generation that, in my day, some of the stuff didn't exist, for sure, but I didn't think I did one thing physically to myself until I was a good 50 year's old.
'I'm thinking why? Why? Why? Why do you need to do that? I got really upset. And then it was done and I had to let it go. I wasn't completely supportive, believe me…. But she's my kid. I love my kid. We make mistakes."
Kylie came
clean about her temporary lip injections in May,
admitting she'd had help in plumping up her famous pout, despite previously denying the suggestion.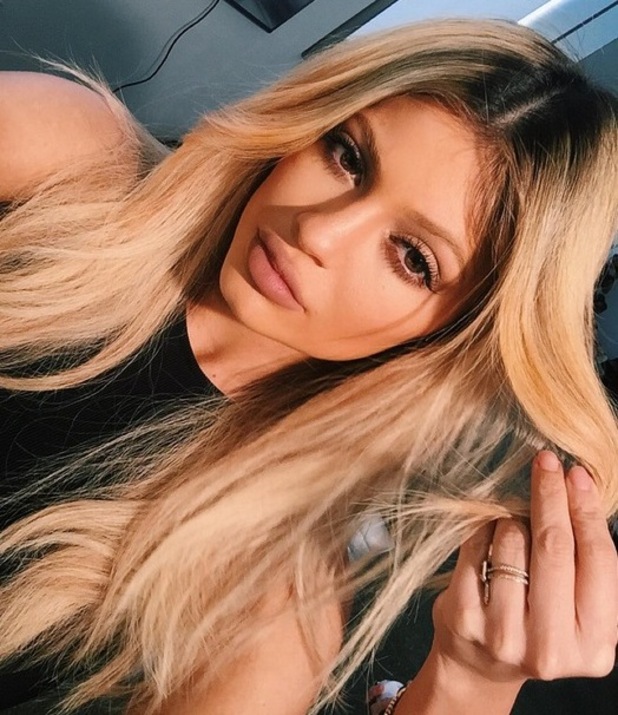 In an episode of the family's E! show, she said: "I have temporary lip fillers. It's just an insecurity of mine and it's what I wanted to do. I'm just not ready to talk to reporters about my lips yet because everyone always picks us apart. I want to admit to the lips but people are so quick to judge me for everything. I might have tiptoed around the truth but I didn't lie."
A future episode showed
Kylie's sister Kim worrying that the lips were so "bold and obvious"
that her sibling couldn't really deny it much longer. She later told Kylie: "If something makes you insecure and you've been feeling that way forever, who doesn't want to look amazing? You only have one life and what I know from what we've all gone through is do whatever makes you happy – to an extent! Don't go crazy but own up to it!"
Kylie, who turned 18 in August, then admitted to the fillers in an interview, saying: "We have all eyes on us all he time. Especially for me, at my age trying to find myself, it's hard to not let it affect you. Having older sisters with some of the same insecurities as me helps me a lot and helps me feel it's okay."
All you need to know about Kylie Jenner: