Celebrity Big Brother's Chloe-Jasmine Whichello has said she's the "luckiest woman in the world" to have fiancé Stevi Ritchie.
The singer gushed over her other half in the house last night, after he defended her during that
row between Chloe and Austin Armacost about alcohol.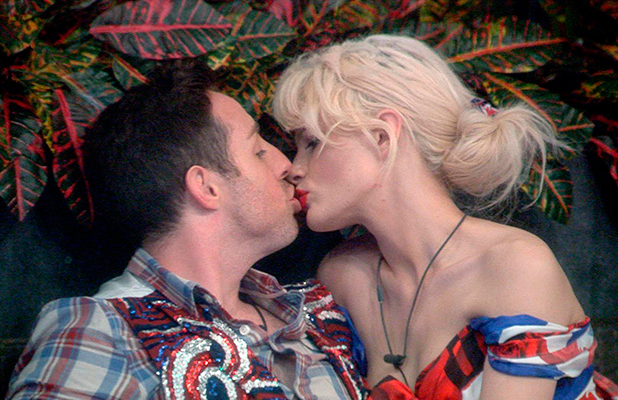 After crying in the Diary Room, Chloe ventured into the garden, where she sat cuddling Stevi in the tower, saying: "You're my Prince Charming!"
Stevi joked he was "more like a frog", but Chloe insisted: "I think every woman in the world wants a Steven Andrew Ritchie to cuddle. I feel like the luckiest woman in the world having you."
"I feel really lucky to have you too," said Stevi.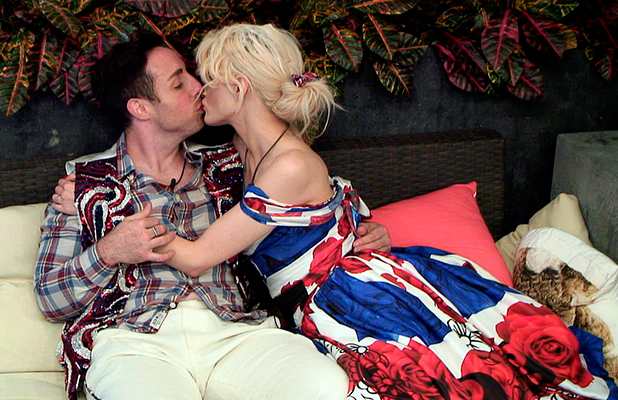 When Chloe asked why, he replied: "You're beautiful, you have a great heart and a great bod. I love you loads."
The couple met on
X Factor
last year and became engaged this summer. They entered the house as one housemate, so they are always nominated as one and will leave as one.
Stevi came to Chloe's defence when she was left in floods of tears after
Austin called her disrespectful for missing his toast to his late brother's 30th birthday
. Chloe claimed her alcoholism meant she couldn't be around the open drinks, but Austin said he didn't believe that because there had been open drinks in the house since day one.
CBB
airs nightly on Channel 5.
CBB's fifth eviction: who should go?
Stevi Ritchie and Chloe-Jasmine
24.93%