Celebrity Big Brother housemates have staged an intervention over Janice Dickinson's snoring.
In scenes to air tonight, we'll see the housemates have suffered another sleepless night or, as Stevi Ritchie put it, that "was probably the worst night's sleep I've ever had." Oh dear...
His fiancee Chloe-Jasmine Whichello: "It's like a navy seal."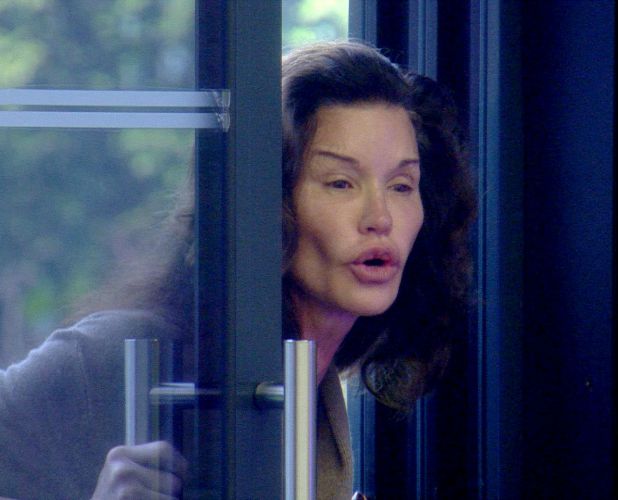 The housemates decide to come together to speak to Janice about the snoring, with Janice's fellow Team USA housemate Jenna Jameson leading the charge.
Jenna says: "So all of us together have come to the conclusion that we're all having a lot of trouble sleeping because of your snoring…we have to come to some kind of agreement…we thought maybe if it happens again, a girl could wake you up…"
Janice seems appalled, and replies:"I'm so sorry about my snoring…especially sorry about the painful things I said about you...I was out of line…I'm humbling asking you to forgive me."
CBB
airs nightly on Channel 5.
CBB's fifth eviction: who should go?
Stevi Ritchie and Chloe-Jasmine
24.93%